Agencies
2 June 2020
2022-01-12 15:28
Agencies
We sew advertising apparel
showcase brand communication
We sew advertising apparel
showcase brand communication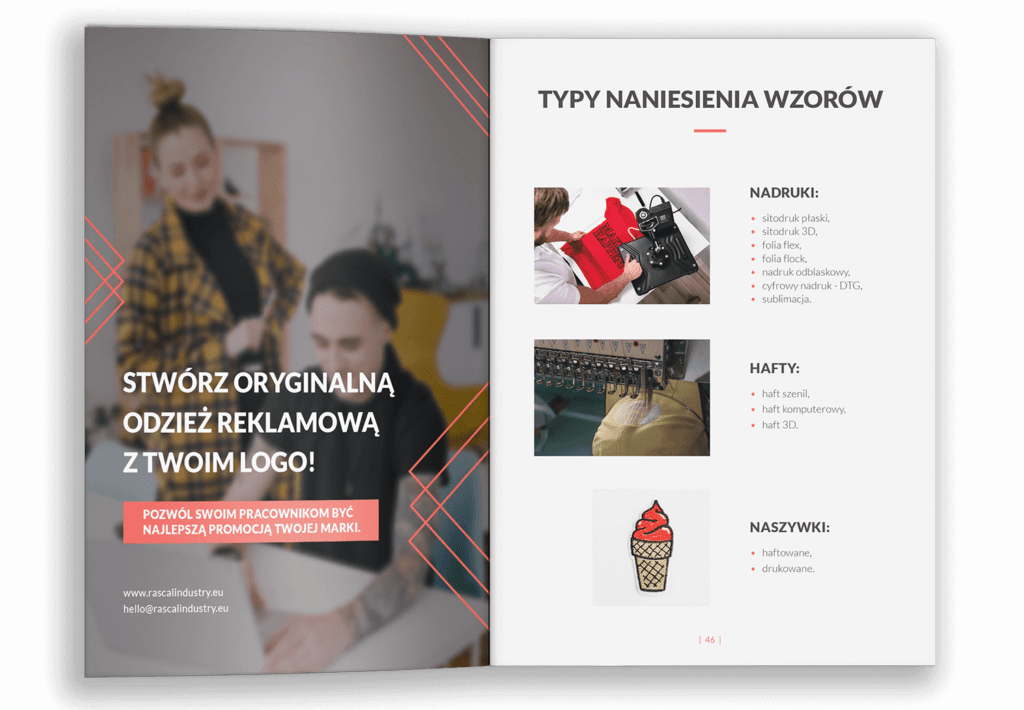 Explore our product range.
View the available apparel styles,
types of pattern application,
types of labels,
colours.
All in one place.
Offer for Agencies
We sew and design.
Need promotional apparel for corporate events or team building initiatives, trade fairs, trips, trainings, or business meetings?
Co-operating with us will provide your customers with a sense of originality and integrity.
We carry out creative designs for apparel and accessories, matching their style to the communication goal of a given brand. We focus on the top-tier quality of materials, designs and techniques of making prints and embroidery. We constantly improve the cuts of our apparel to follow the latest trends.
Our motto is not only high quality and perfect workmanship in Polish sewing rooms, but also a pro-client approach towards the delivery deadline.
Personalisation of advertising products - apparel and accessories with your own logo
Personalised labelling - to ensure branding quality and durability
A tailor-made approach to each design
Large selection of cuts, prints and embroidery
Delivery within 4-6 weeks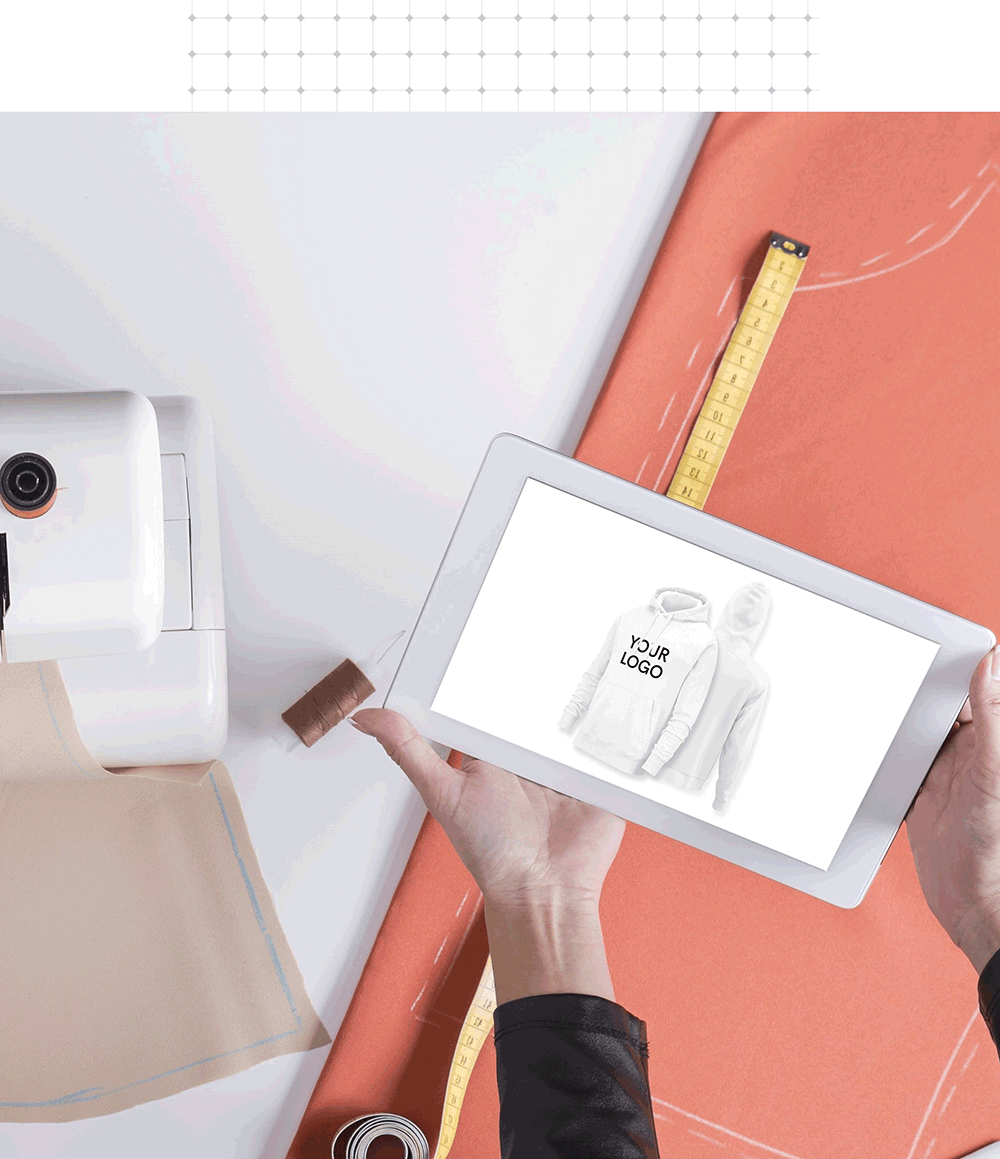 Ethical Business Partner
We meet all the European social standards applicable in international cooperation.
Our actions are confirmed by the GWW Ethical Code certificate.
Certificate code: PSI No 43454.


Guarantee of reliable cooperation
Competent care over your design


Certificates
We produce advertising apparel from certified cotton knit fabrics.
The certifications guarantee a selection of high quality fabrics and identification with pro-ecological values. The fabrics, free from any harmful chemical substances, thereby demonstrate the utmost level of safety regarding their contact with the wearer's skin.
Guarantee of high quality fabrics
Guaranteed safety and comfort for the skin
Production in line with an ecological system of values
What distinguishes our company?
General ordering process: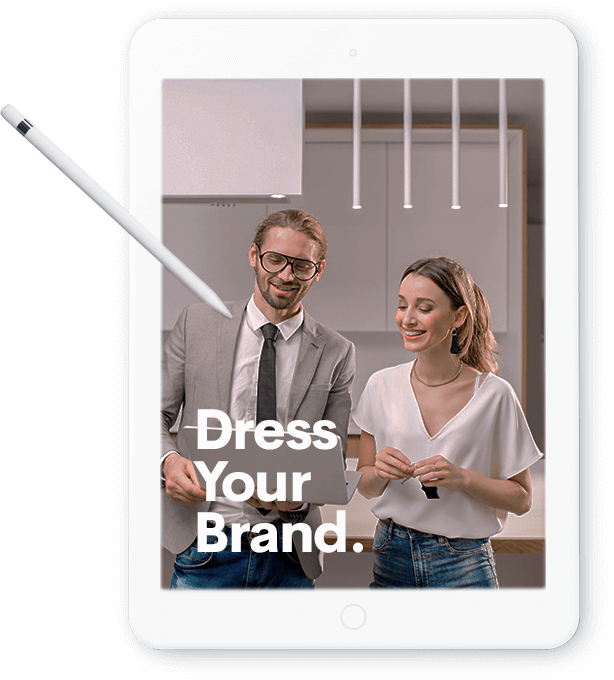 Consultation
Present us with your initial idea for your advertising apparel design, tell us the occasion you need it for, and we will create it for you! We also accept ready-made designs for realisation. Specify the approximate size of your order and contact us via the contact form on the website.
Design and evaluation
We work on your design. On the basis of the given order size, selected products, type and quantity of patterns and labels, we create a quote for you. We provide you with product visualisations for your approval. On request, we can also send you samples to try on.
Sewing within 4-6 weeks
After approval, the designs are sent to Polish sewing rooms and then to you or your client! Lead time may vary depending on the type of products.
Let's talk about your design.
Already have an idea for a design?
Tell us what products you need, and in what quantities. Choose the colour. Decide where you want to place your logo or advertising slogan. We will advise you on the next steps.
No idea as of yet?
Specify the approximate order size. We will prepare an advertising apparel design for you!
Check out our portfolio on Instagram!
What customers say about us?
From the very start, it was clear that Rascal Industry have everything down to a tee! The customer service is fantastic, and shows that there are no problems that cannot be solved! Quality of sweatshirts and shirts? Amazing! Delivery? We didn't have to wait long! The result is that we are placing a second round of orders! A phenomenal job and a big thank you to the whole Rascal Industry team!
What customers say about us?
The several years of cooperation we have had with Rascal Industry has been a true pleasure. The company has an extensive range of products, made in a reliable manner and the inscriptions do not tear. Each step in the process of completing the order went smoothly and efficiently every time. The prices are also not excessive in relation to the quality of products.
What customers say about us?
The cooperation with Rascal Industry went smoothly, the manufacturer is flexible and open to any suggestions. Contact with their representative was maintained in a professional manner. In short, I sincerely recommend this company, especially since the products on offer - such as the sweatshirts - are made of very fine material and look great!