Socks
#!31Fri, 08 May 2020 16:03:38 +0200p3831#31Fri, 08 May 2020 16:03:38 +0200p-4Europe/Warsaw3131Europe/Warsawx31 08pm31pm-31Fri, 08 May 2020 16:03:38 +0200p4Europe/Warsaw3131Europe/Warsawx312020Fri, 08 May 2020 16:03:38 +0200034035pmFriday=203#!31Fri, 08 May 2020 16:03:38 +0200pEurope/Warsaw5#8 May 2020#!31Fri, 08 May 2020 16:03:38 +0200p3831#/31Fri, 08 May 2020 16:03:38 +0200p-4Europe/Warsaw3131Europe/Warsawx31#!31Fri, 08 May 2020 16:03:38 +0200pEurope/Warsaw5#
2020-06-03 1:54
Socks
Zaprojektuj odzież reklamową
Logo i hasło reklamowe możemy umieścić w dowolnym miejscu.
Każdy produkt możemy oznaczyć dodając metki personalizowane.
Jaki rodzaj naniesienia wzoru i jaki kolor tkanin wybrać? Spokojnie, skontaktuj się z nami.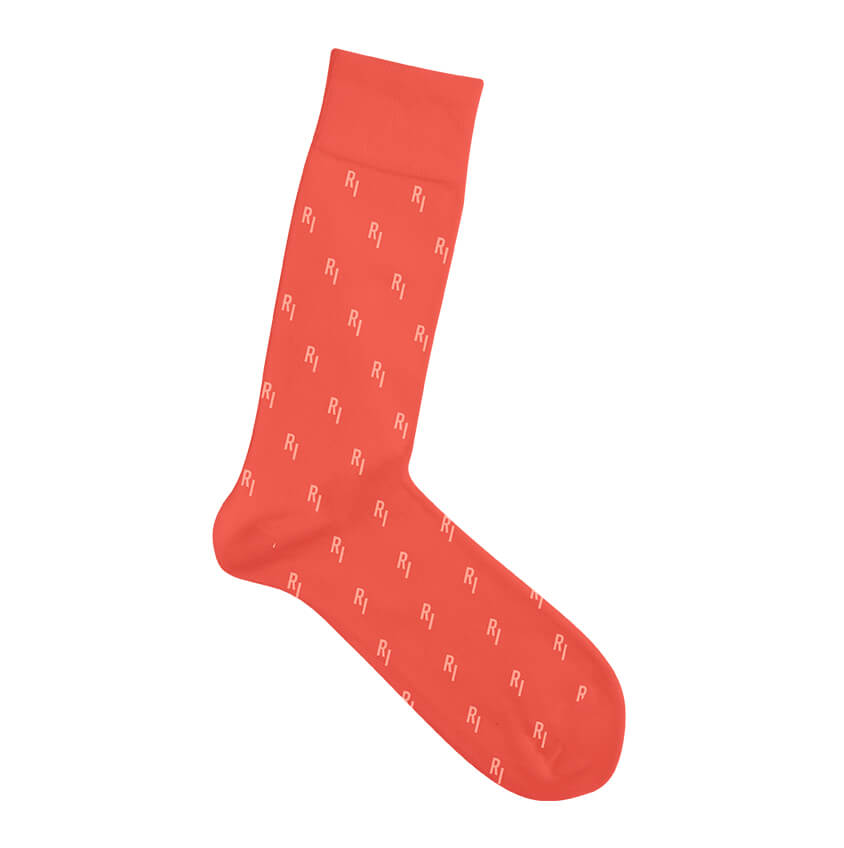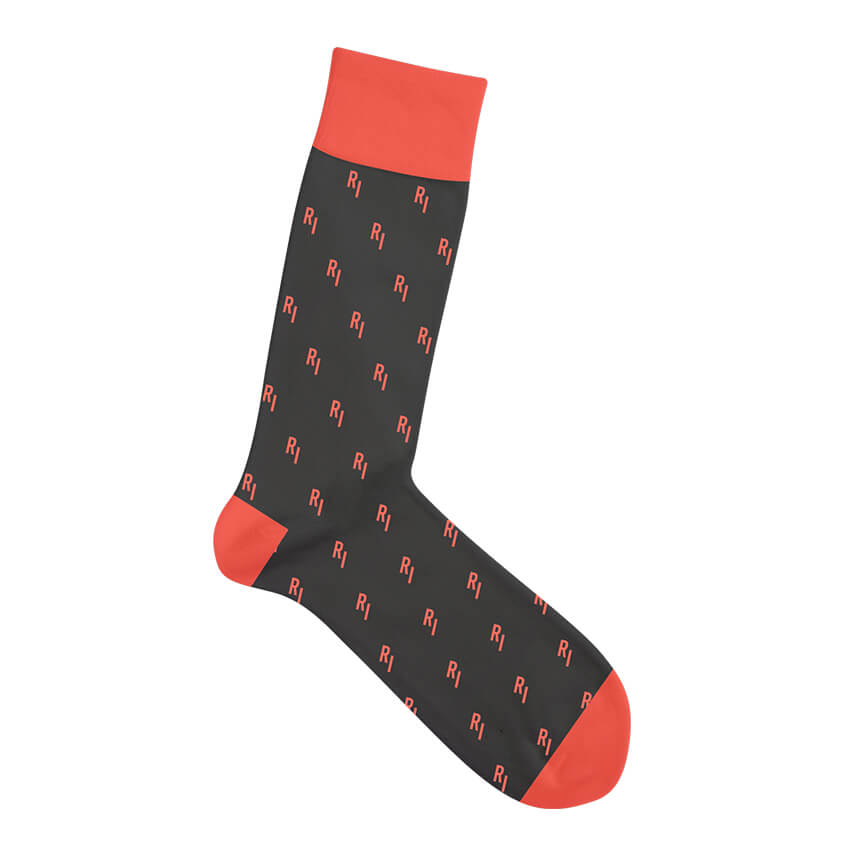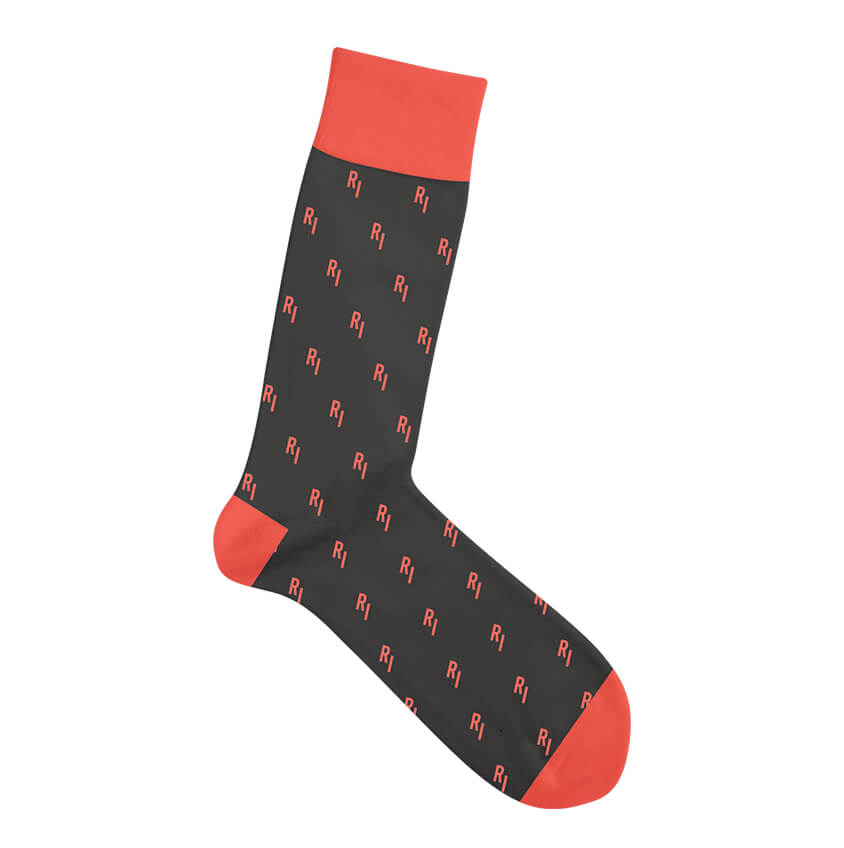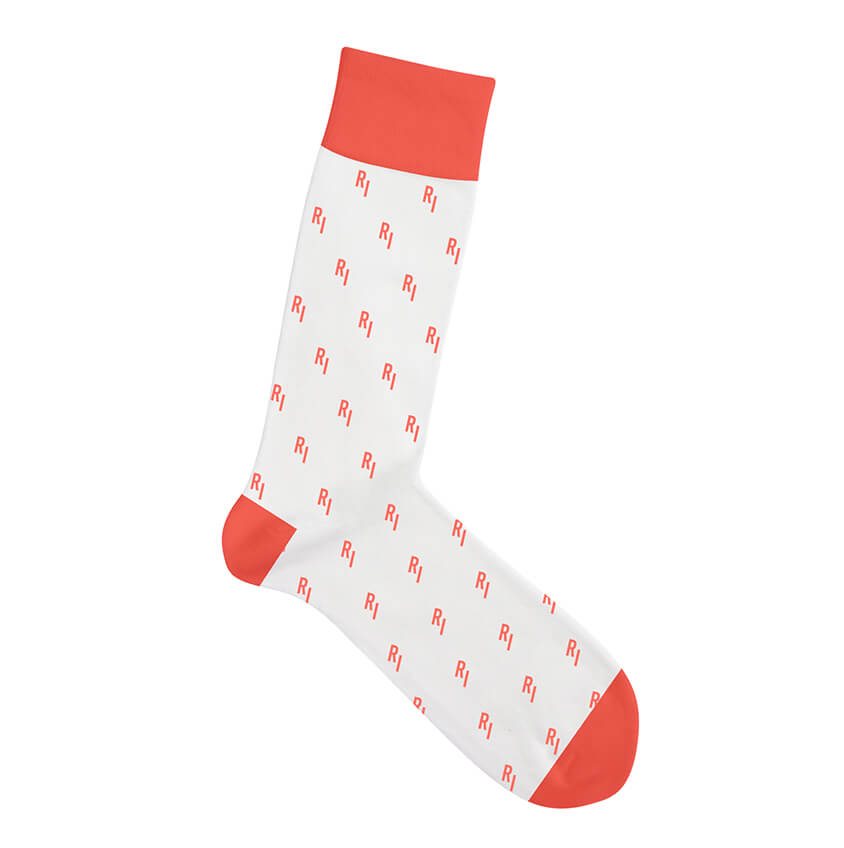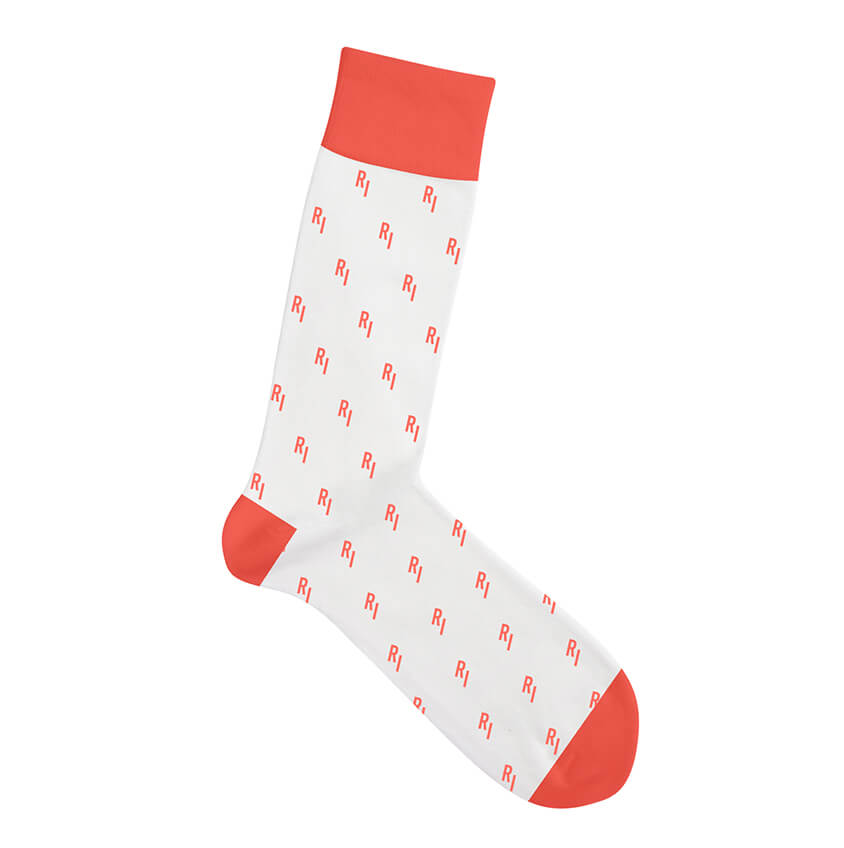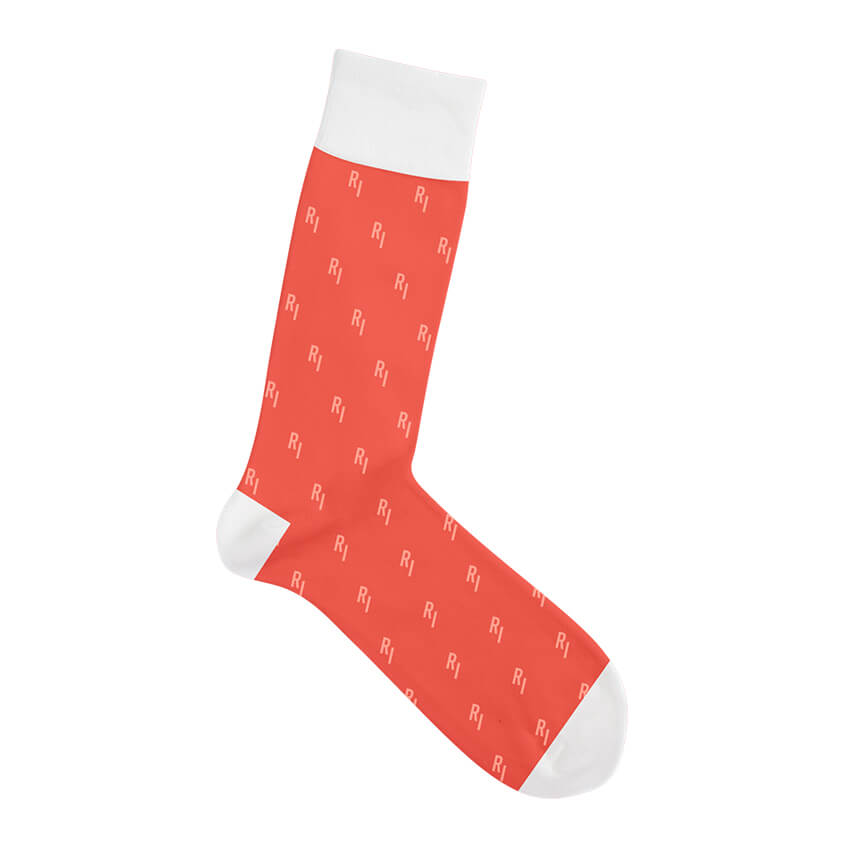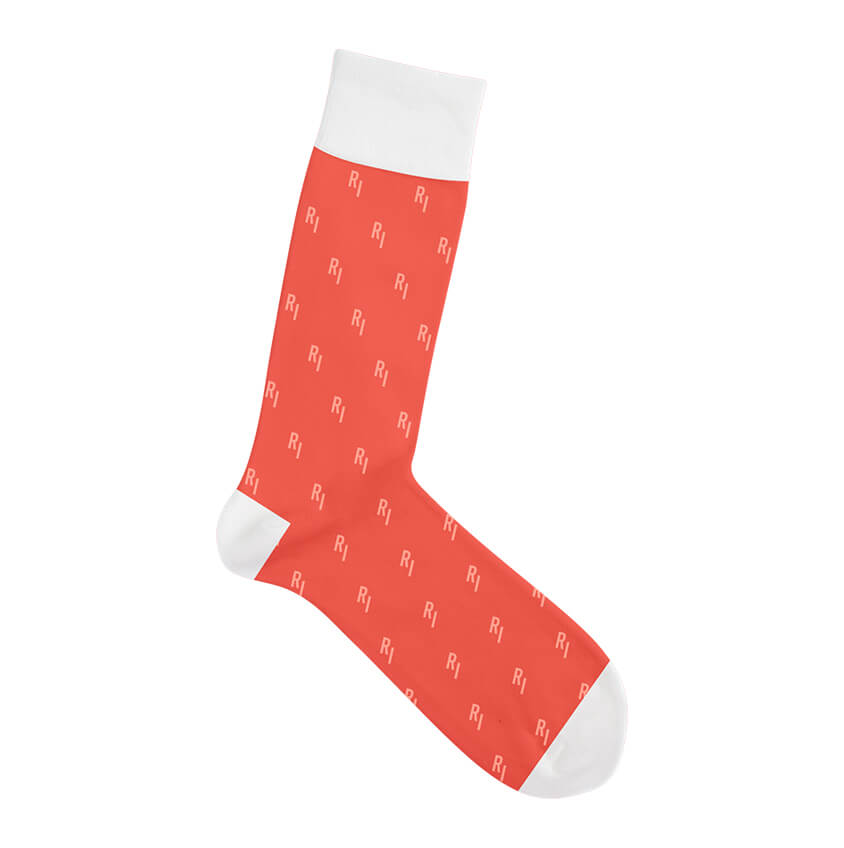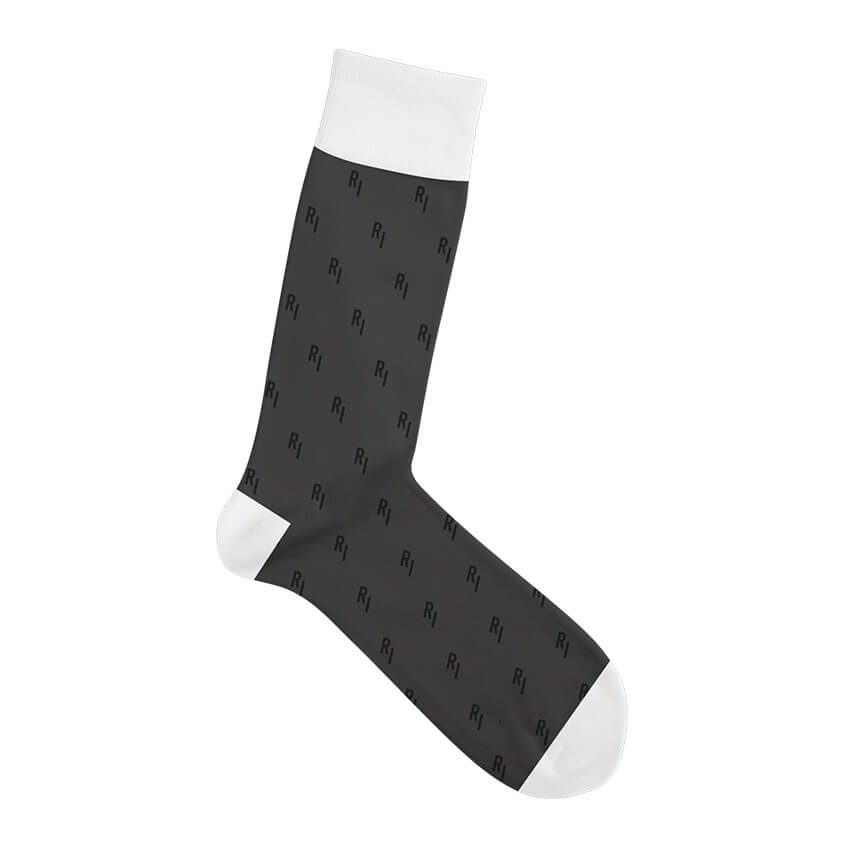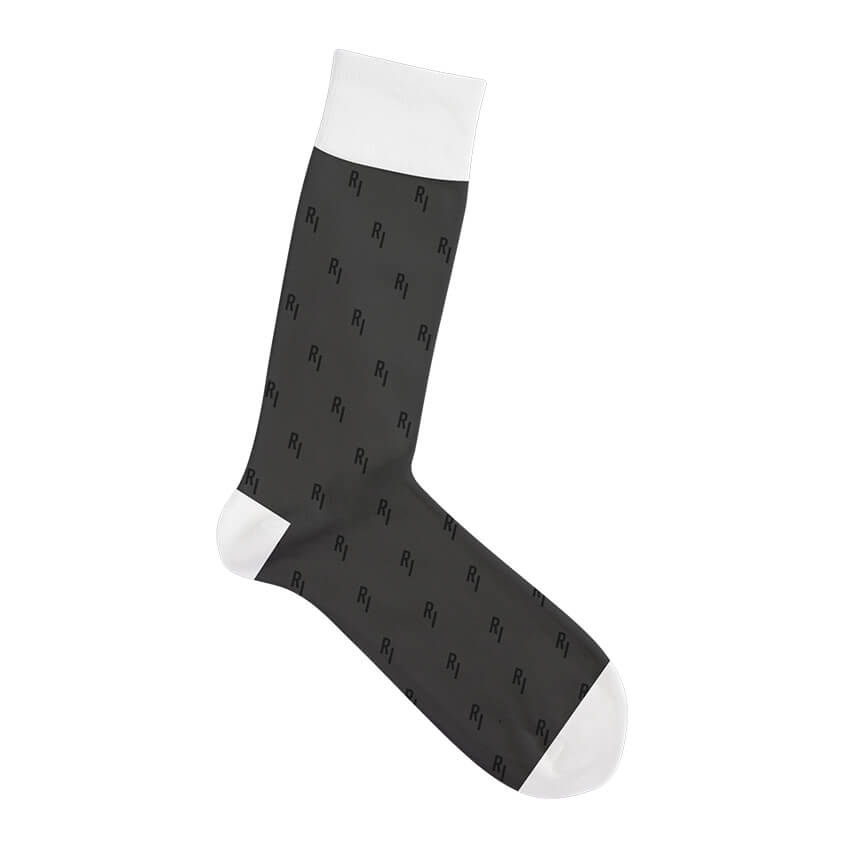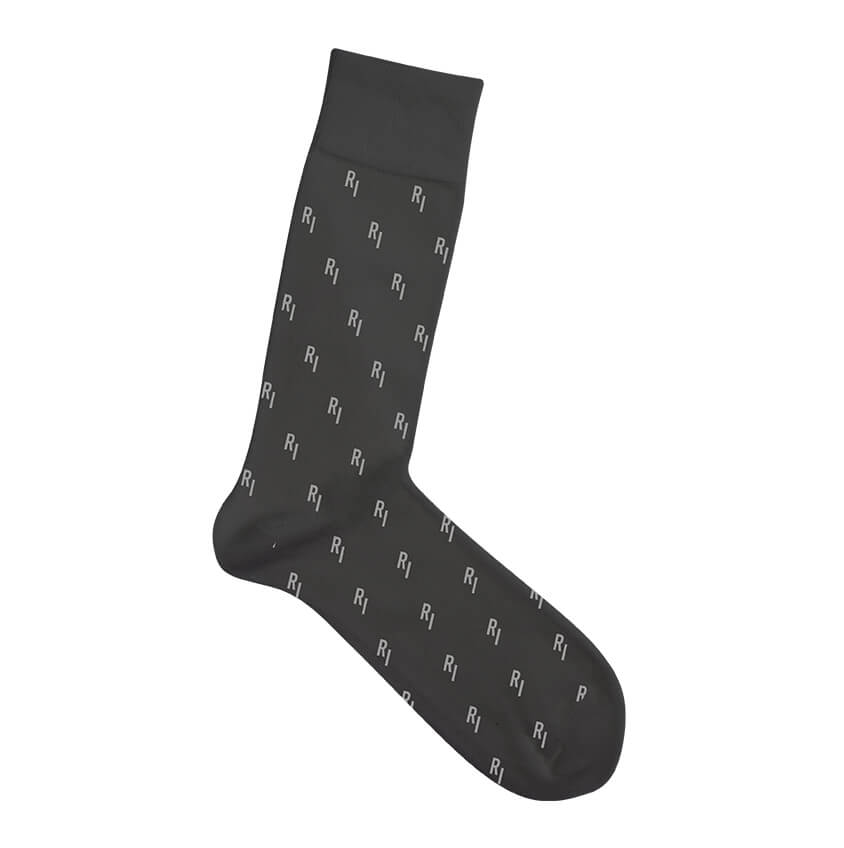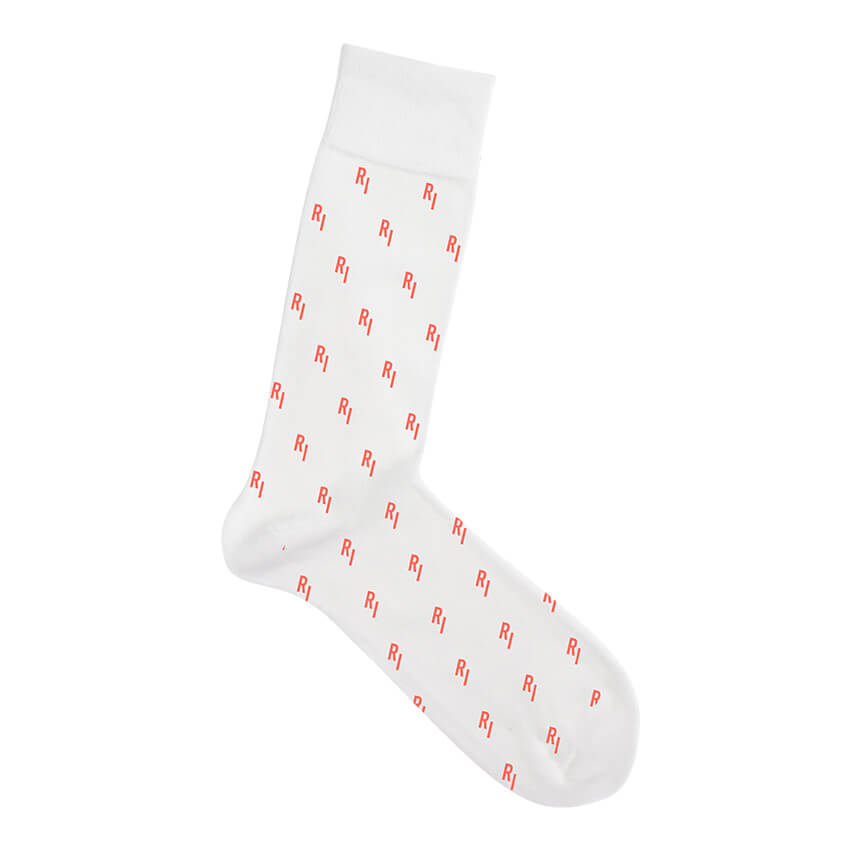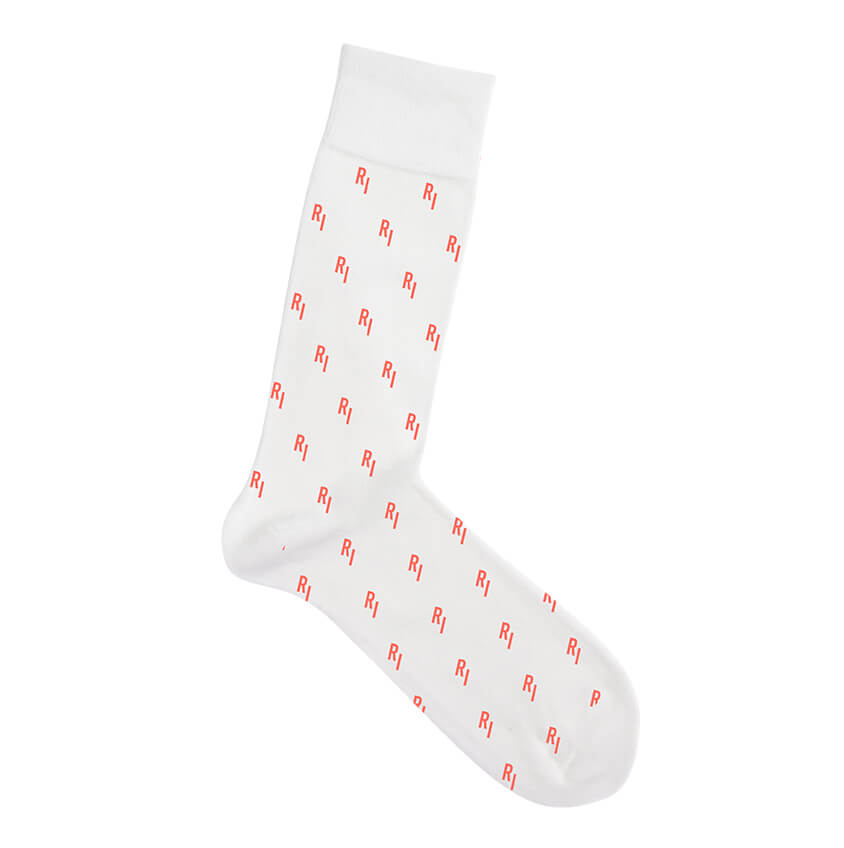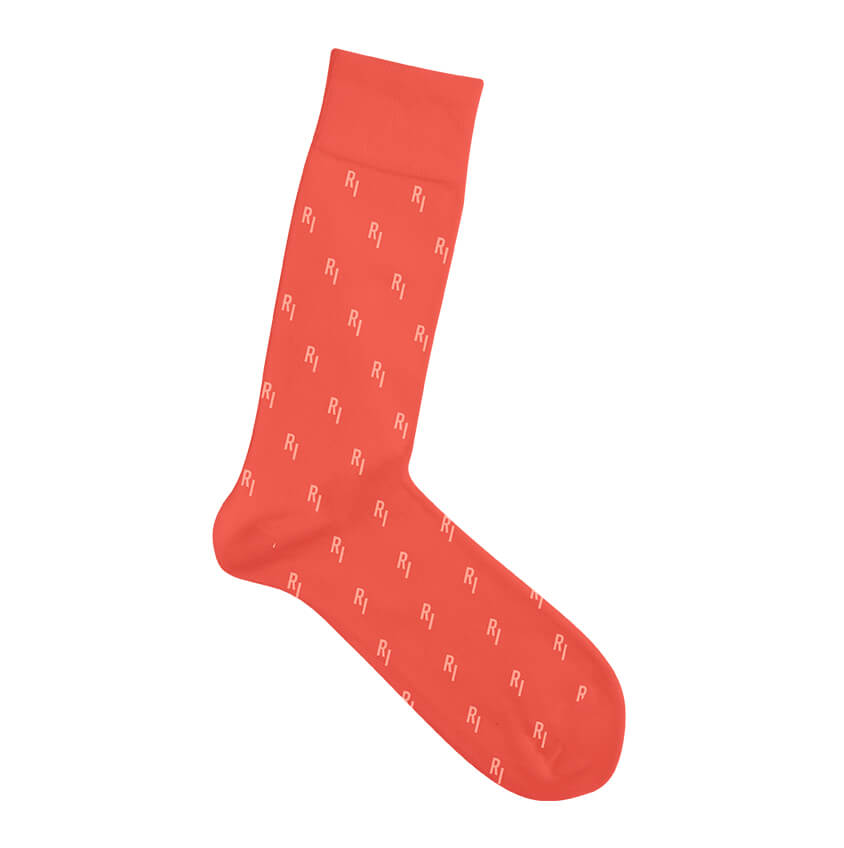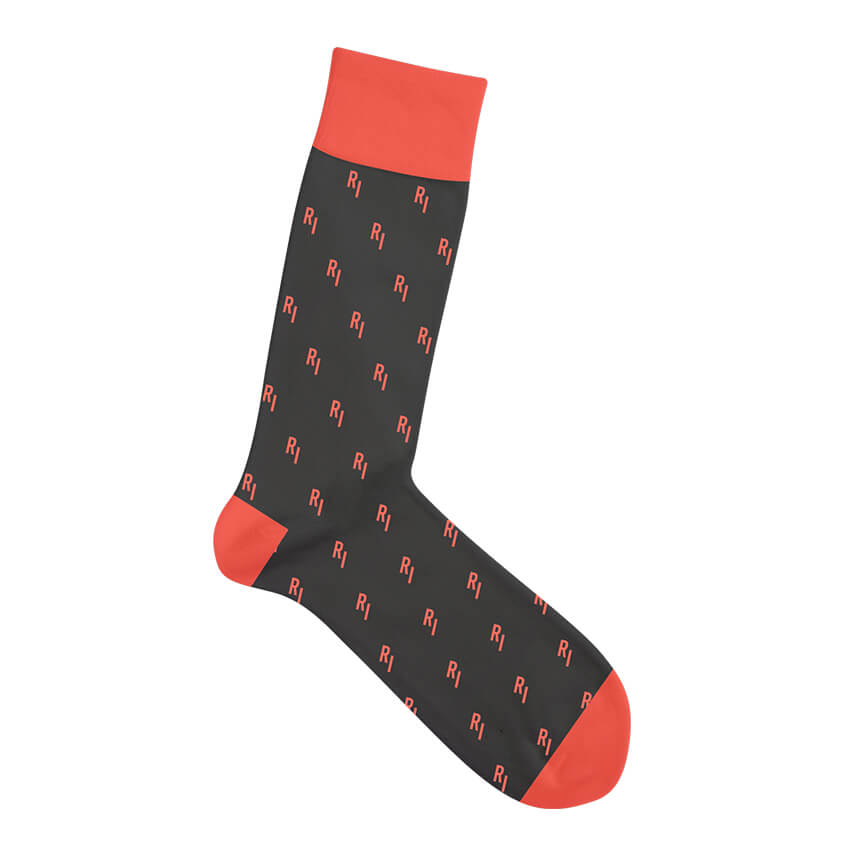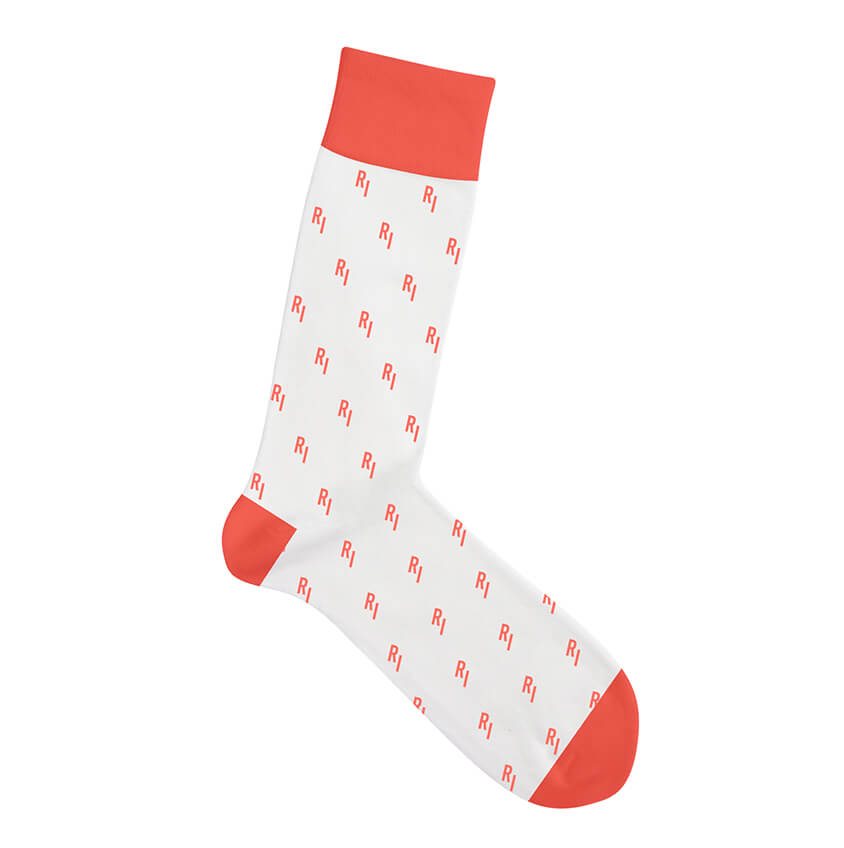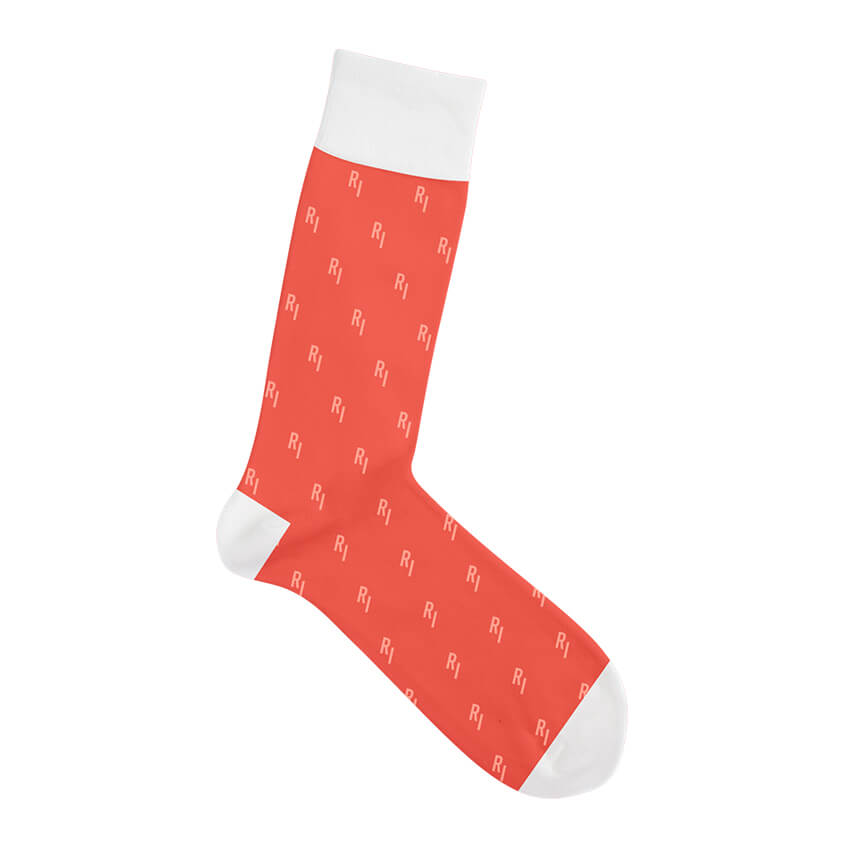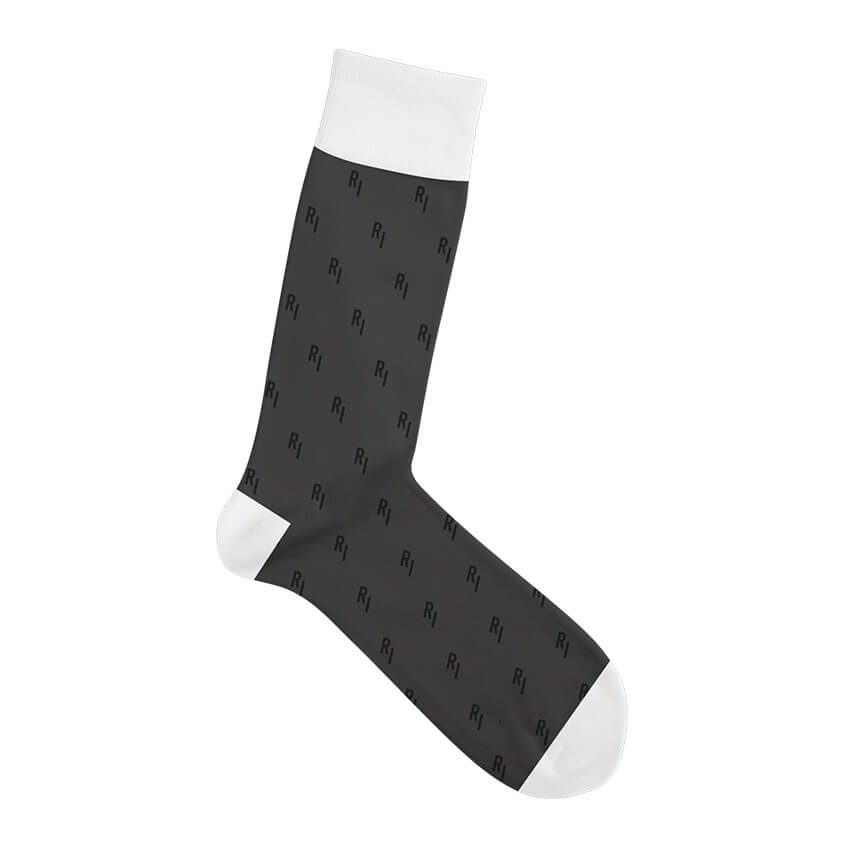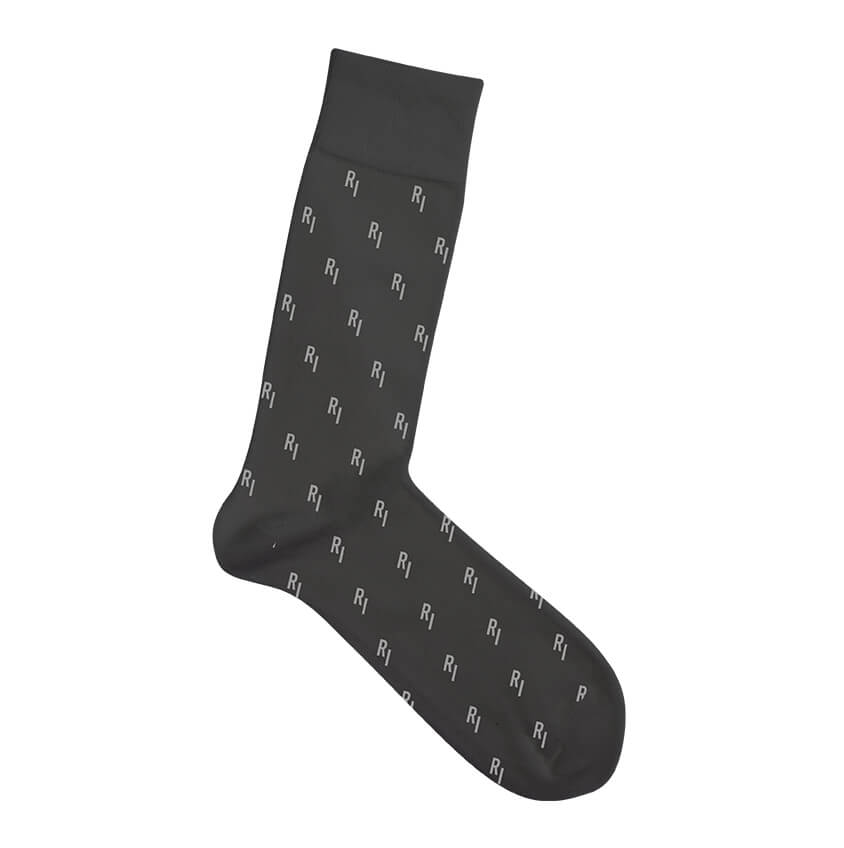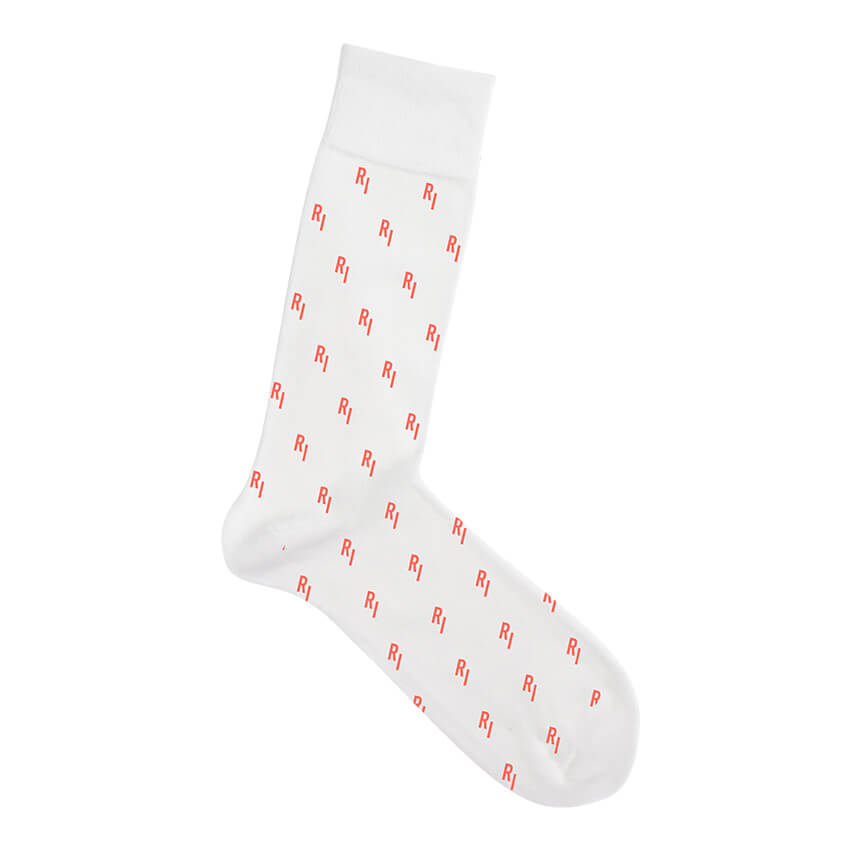 Socks
Colorful socks with woven patterns are a hit this season. Design them in company colors and create a fashionable addition to your swag collection.
Composition: 80% cotton16% polyamide 4% lycra
Colors: ...............
*Listed colors are for orders with a minimum quantity. For larger orders, we are able to sew advertising clothes in any color.
Types of pattern application:
Woven decorations
Minimum order quantity: 100 pairs
Delivery: 4-6 weeks