Zip hoodies
#!31Thu, 07 May 2020 16:11:17 +0200p1731#31Thu, 07 May 2020 16:11:17 +0200p-4Europe/Warsaw3131Europe/Warsawx31 07pm31pm-31Thu, 07 May 2020 16:11:17 +0200p4Europe/Warsaw3131Europe/Warsawx312020Thu, 07 May 2020 16:11:17 +0200114115pmThursday=203#!31Thu, 07 May 2020 16:11:17 +0200pEurope/Warsaw5#7 May 2020#!31Thu, 07 May 2020 16:11:17 +0200p1731#/31Thu, 07 May 2020 16:11:17 +0200p-4Europe/Warsaw3131Europe/Warsawx31#!31Thu, 07 May 2020 16:11:17 +0200pEurope/Warsaw5#
2020-08-24 13:01
Zip hoodies
Zaprojektuj odzież reklamową
Logo i hasło reklamowe możemy umieścić w dowolnym miejscu.
Każdy produkt możemy oznaczyć dodając metki personalizowane.
Jaki rodzaj naniesienia wzoru i jaki kolor tkanin wybrać? Spokojnie, skontaktuj się z nami.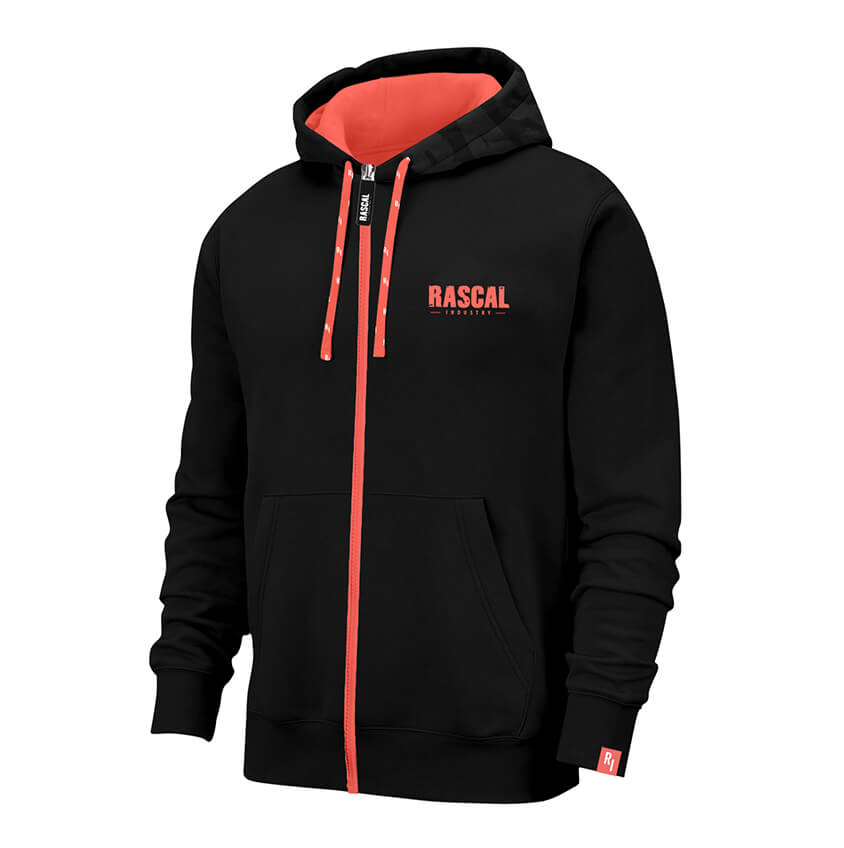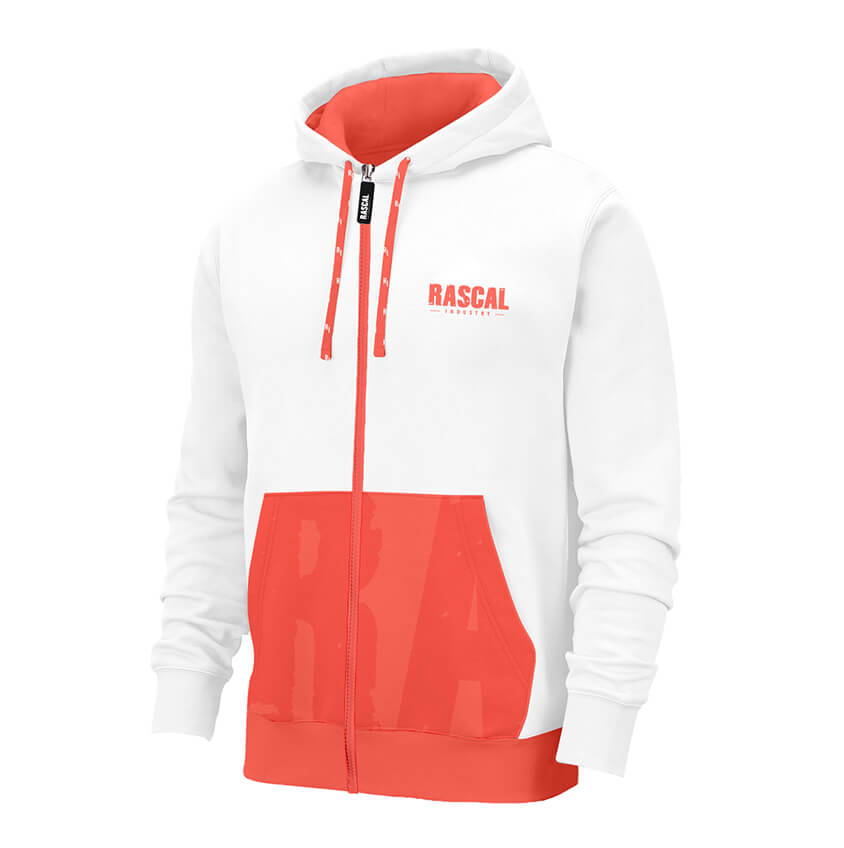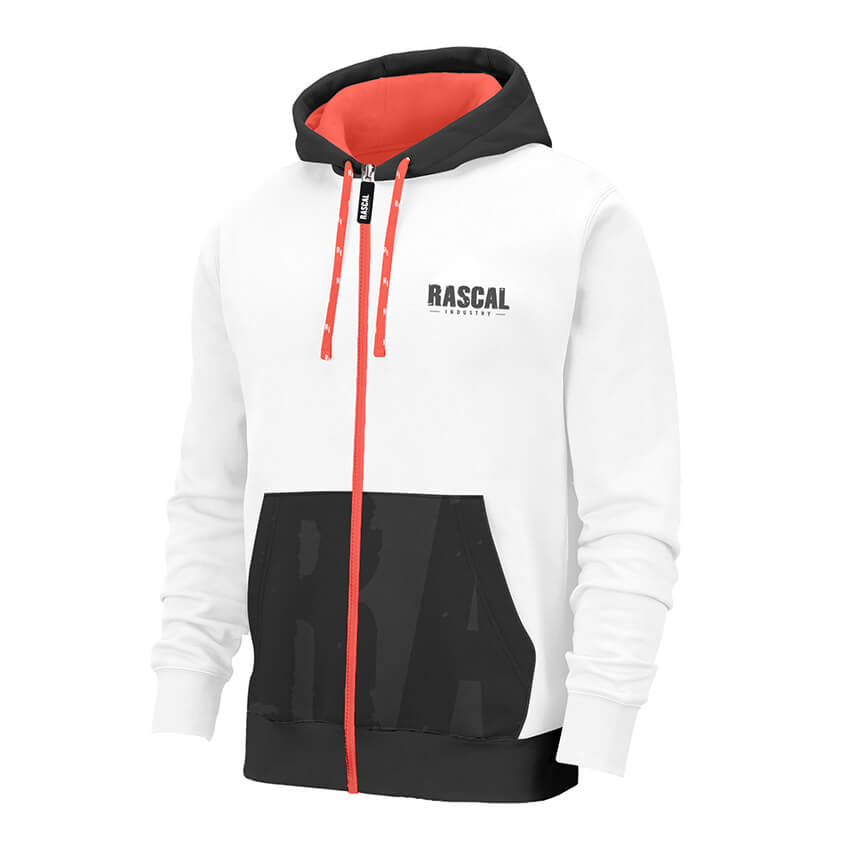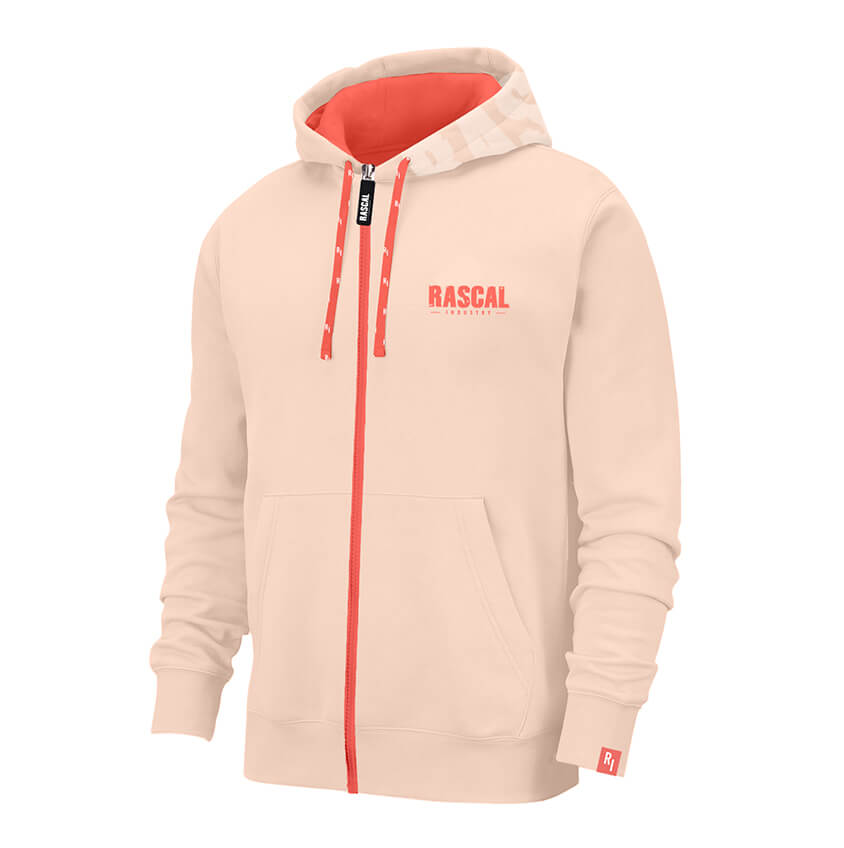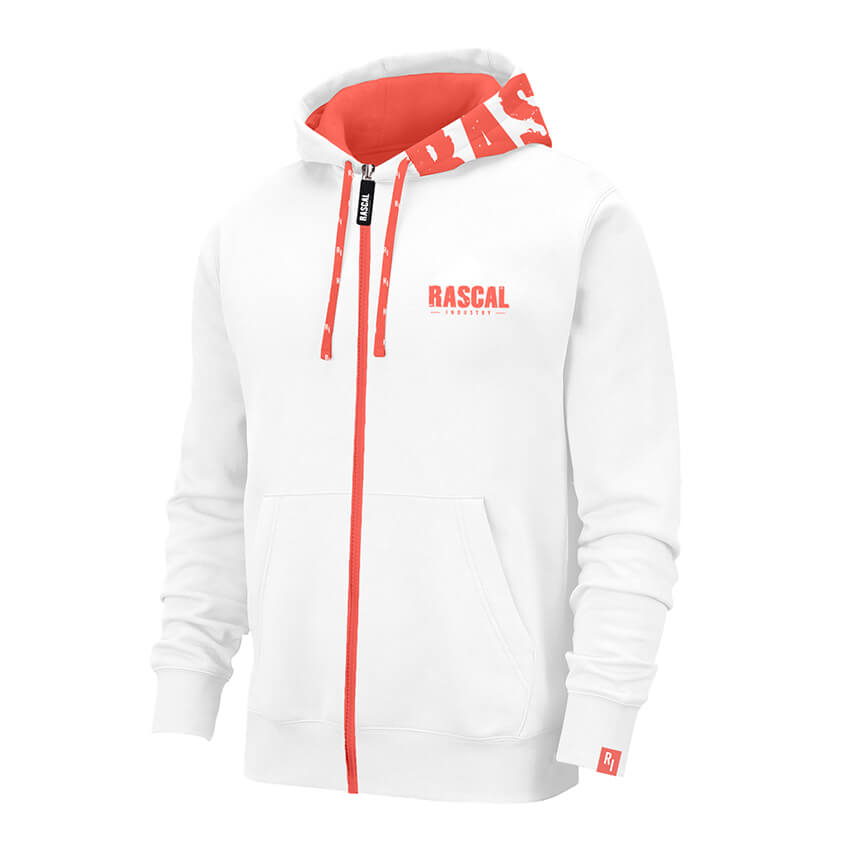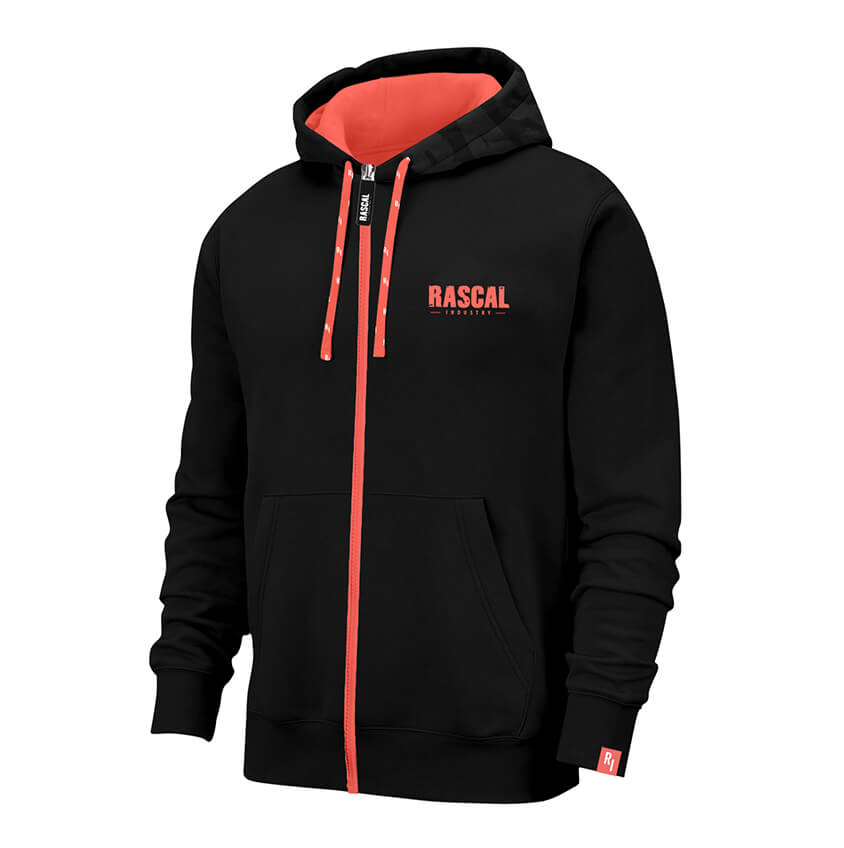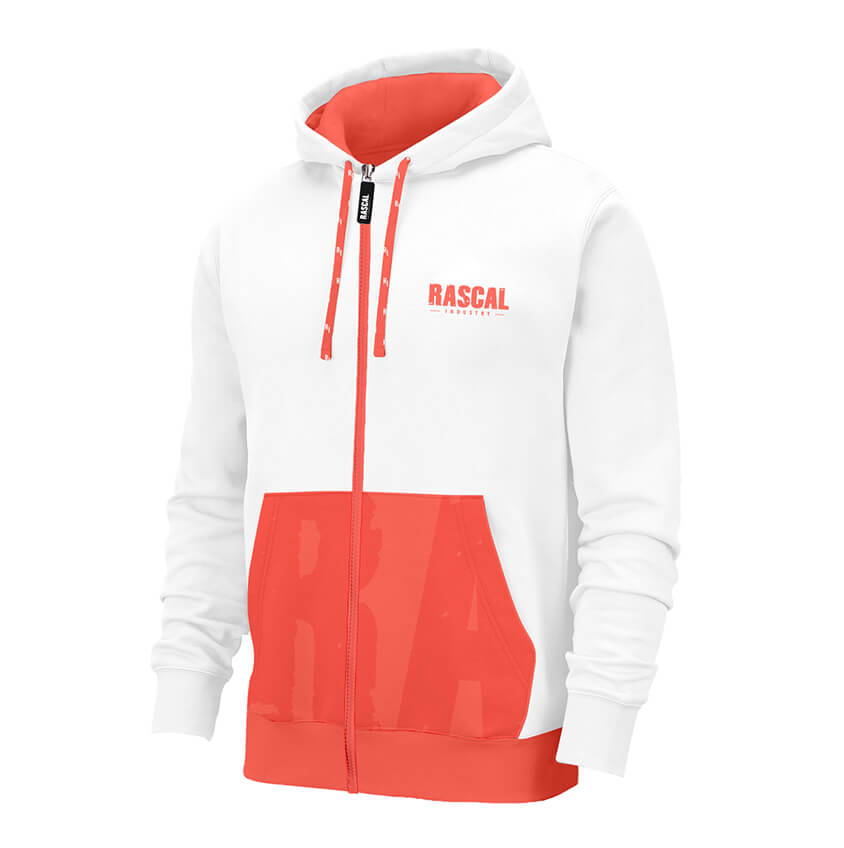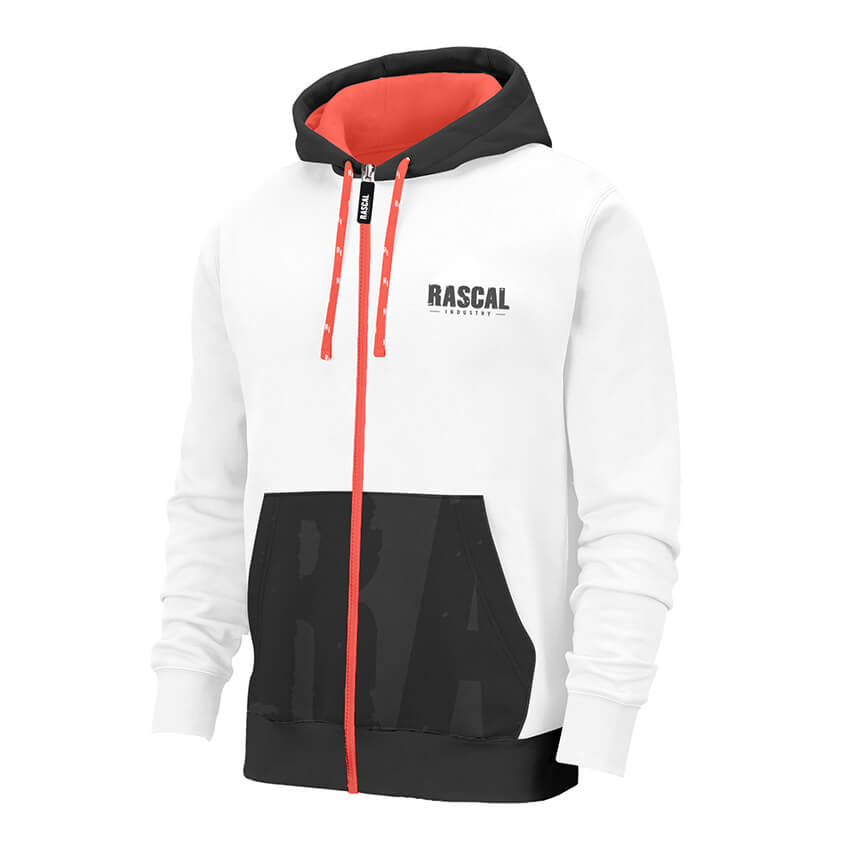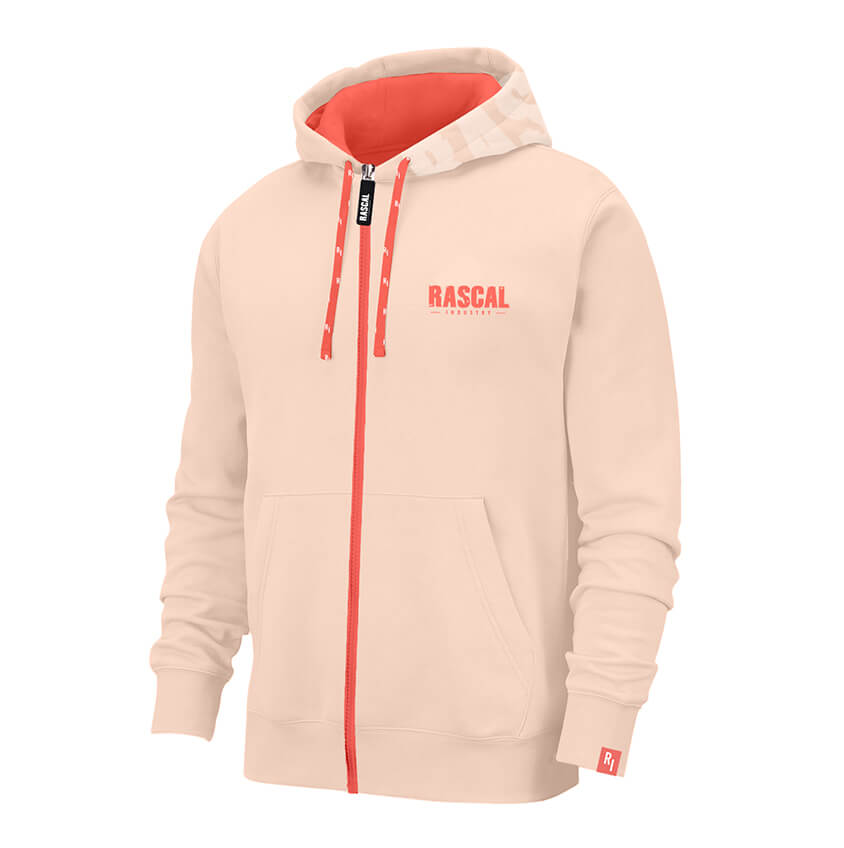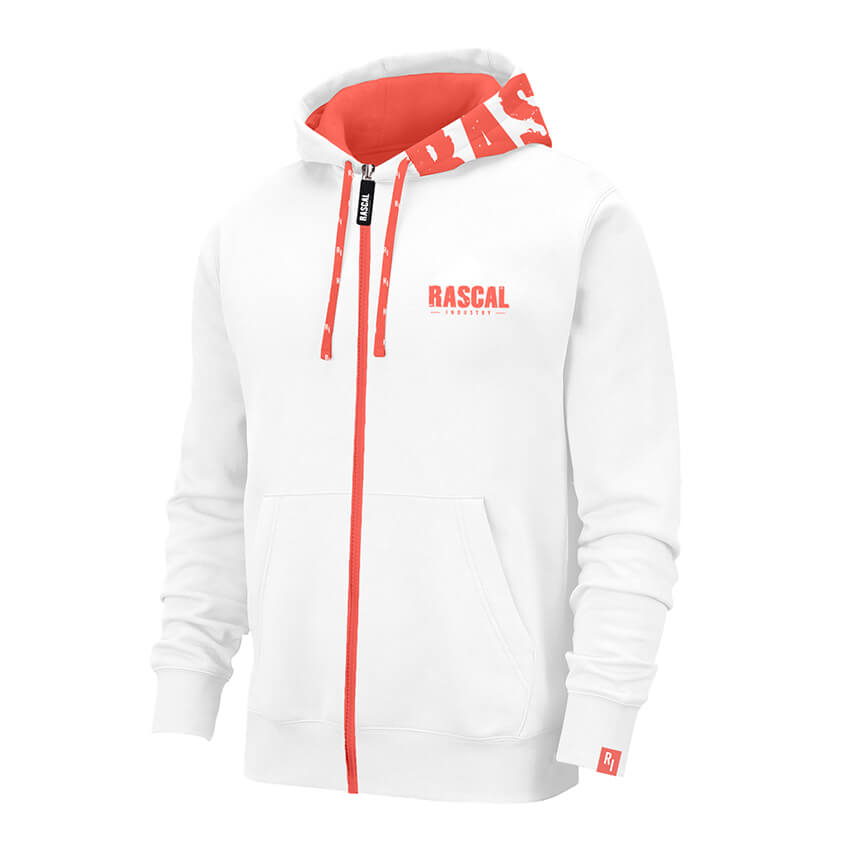 Zip Hoodies
UNISEX
The classic cut and premium materials ensure comfort, softness and durability of the product for many years.
Composition: 90% cotton 10% polyester
Weight: 280 g/m2
Colors: ...............
*Listed colors are for orders with a minimum quantity. For larger orders, we are able to sew advertising clothes in any color.
Types of pattern application:
Prints: flat screen print, 3D screen print, flex foil, flock foil, reflective print, digital print – DTG
Embroidery: computer embroidery, 3D embroidery
Patches: embroidered, printed
Minimum order quantity: 20 items
Delivery: 3-4 weeks