Scarves
#!31Fri, 08 May 2020 16:00:23 +0200p2331#31Fri, 08 May 2020 16:00:23 +0200p-4Europe/Warsaw3131Europe/Warsawx31 08pm31pm-31Fri, 08 May 2020 16:00:23 +0200p4Europe/Warsaw3131Europe/Warsawx312020Fri, 08 May 2020 16:00:23 +0200004005pmFriday=203#!31Fri, 08 May 2020 16:00:23 +0200pEurope/Warsaw5#8 May 2020#!31Fri, 08 May 2020 16:00:23 +0200p2331#/31Fri, 08 May 2020 16:00:23 +0200p-4Europe/Warsaw3131Europe/Warsawx31#!31Fri, 08 May 2020 16:00:23 +0200pEurope/Warsaw5#
2020-12-03 17:07
Scarves
Design advertising clothing
The logo and advertising slogan can be placed anywhere.
We can mark each product by adding personalized tags.
What type of pattern and what fabric color should I choose? Relax, contact us.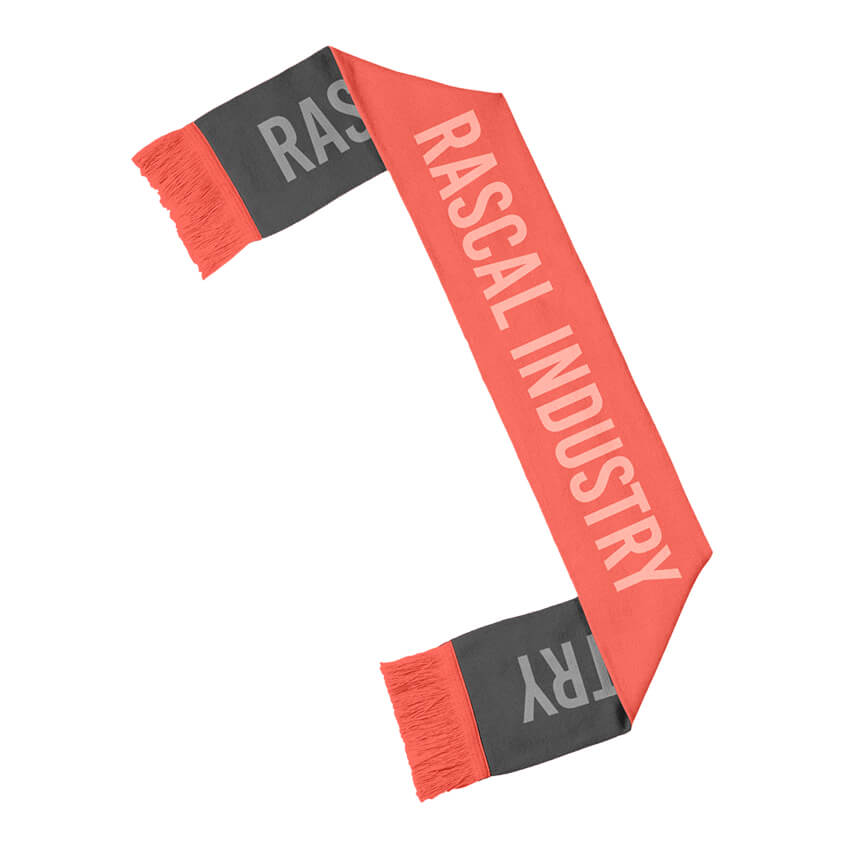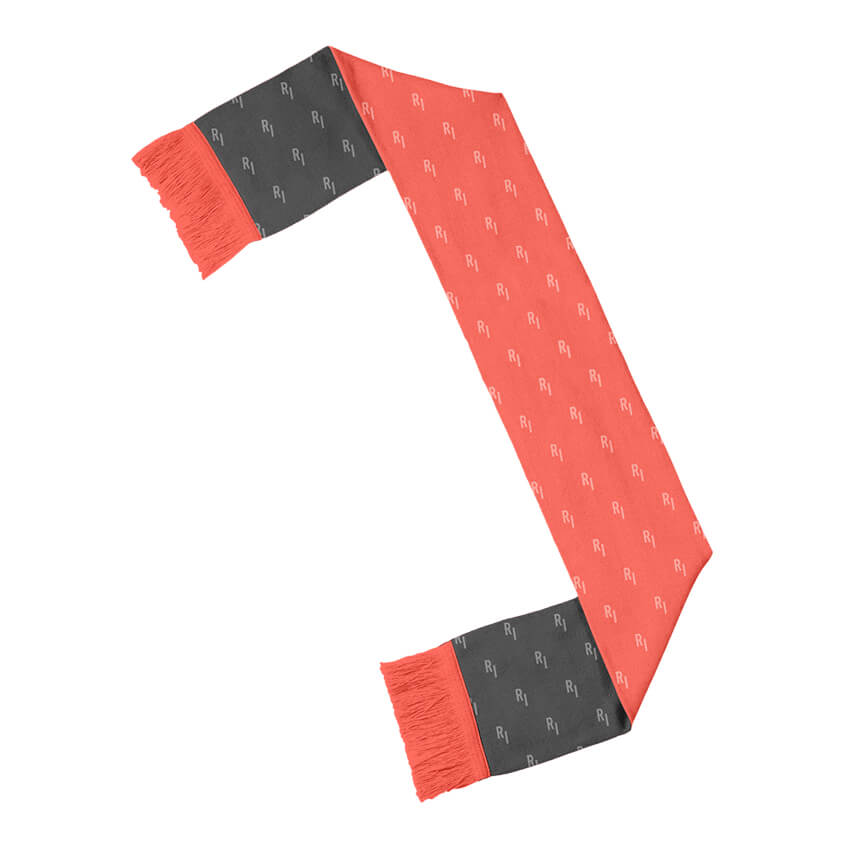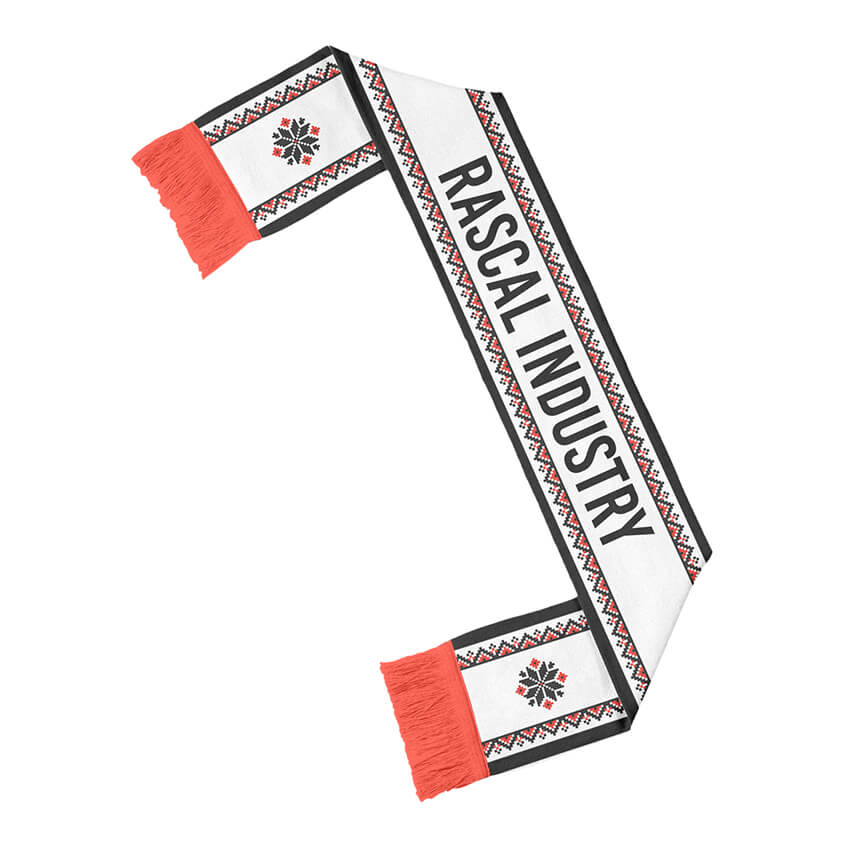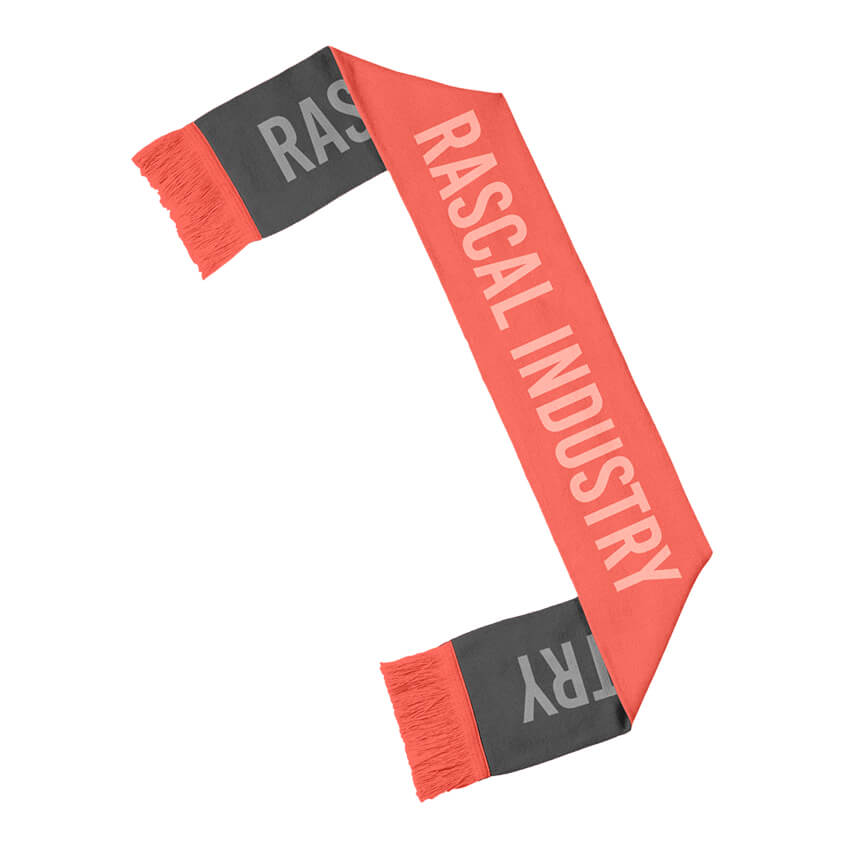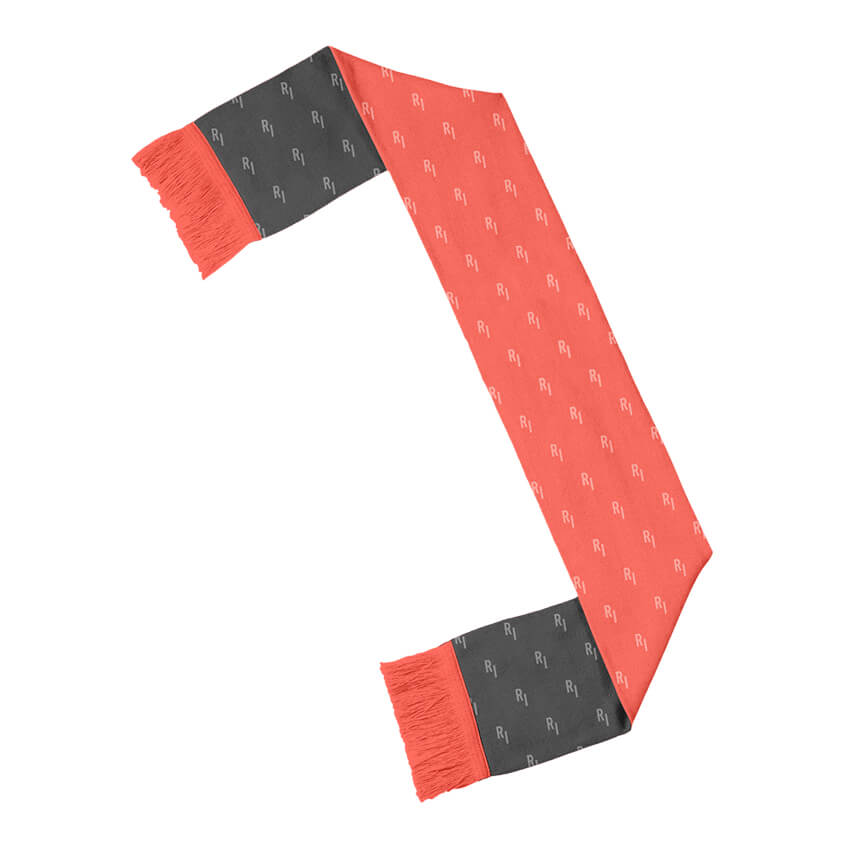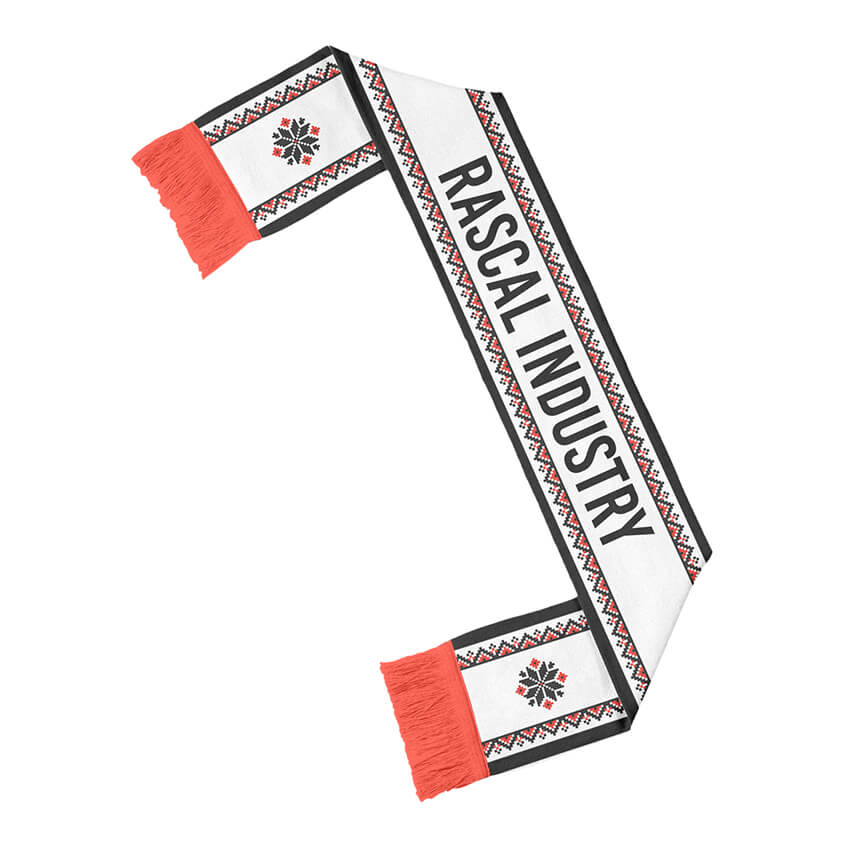 Scarves
Material: 100% acrylic
Colors: ................
*Listed colors are for orders with a minimum quantity. For larger orders, we are able to sew advertising clothes in any color.
Types of pattern application:
Woven decorations
Computer embroidery
Minimum order quantity: 50 items
Delivery: 3-4 weeks