Sackpacks
#!31Fri, 08 May 2020 11:06:21 +0200p2131#31Fri, 08 May 2020 11:06:21 +0200p-11Europe/Warsaw3131Europe/Warsawx31 08am31am-31Fri, 08 May 2020 11:06:21 +0200p11Europe/Warsaw3131Europe/Warsawx312020Fri, 08 May 2020 11:06:21 +02000611065amFriday=203#!31Fri, 08 May 2020 11:06:21 +0200pEurope/Warsaw5#8 May 2020#!31Fri, 08 May 2020 11:06:21 +0200p2131#/31Fri, 08 May 2020 11:06:21 +0200p-11Europe/Warsaw3131Europe/Warsawx31#!31Fri, 08 May 2020 11:06:21 +0200pEurope/Warsaw5#
2020-12-03 17:07
Sackpacks
Design advertising clothing
The logo and advertising slogan can be placed anywhere.
We can mark each product by adding personalized tags.
What type of pattern and what fabric color should I choose? Relax, contact us.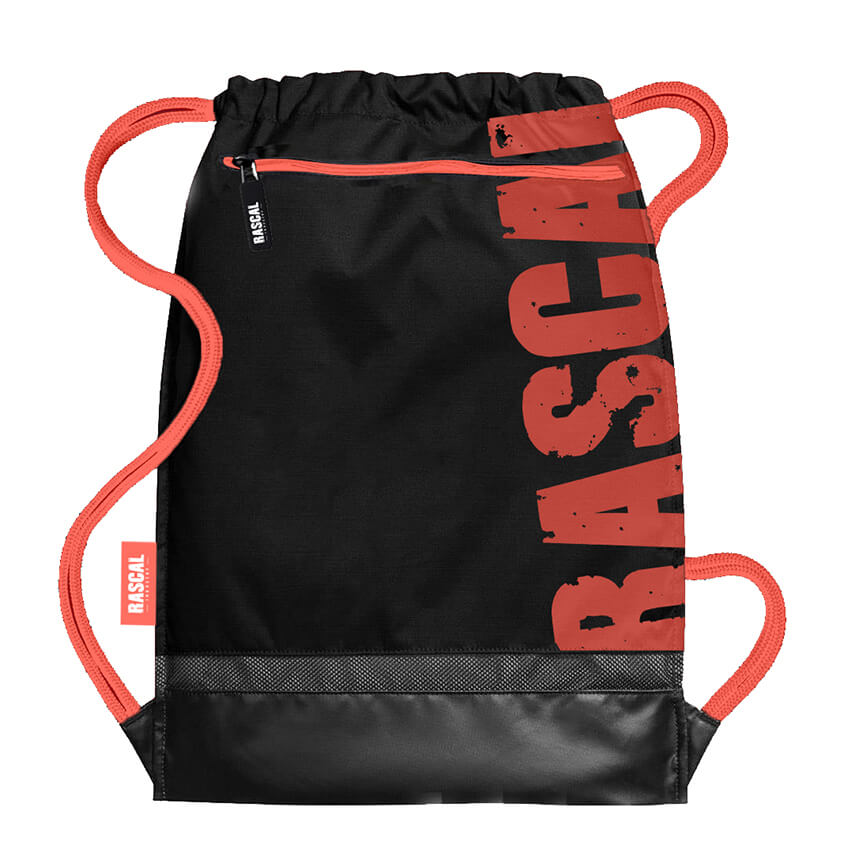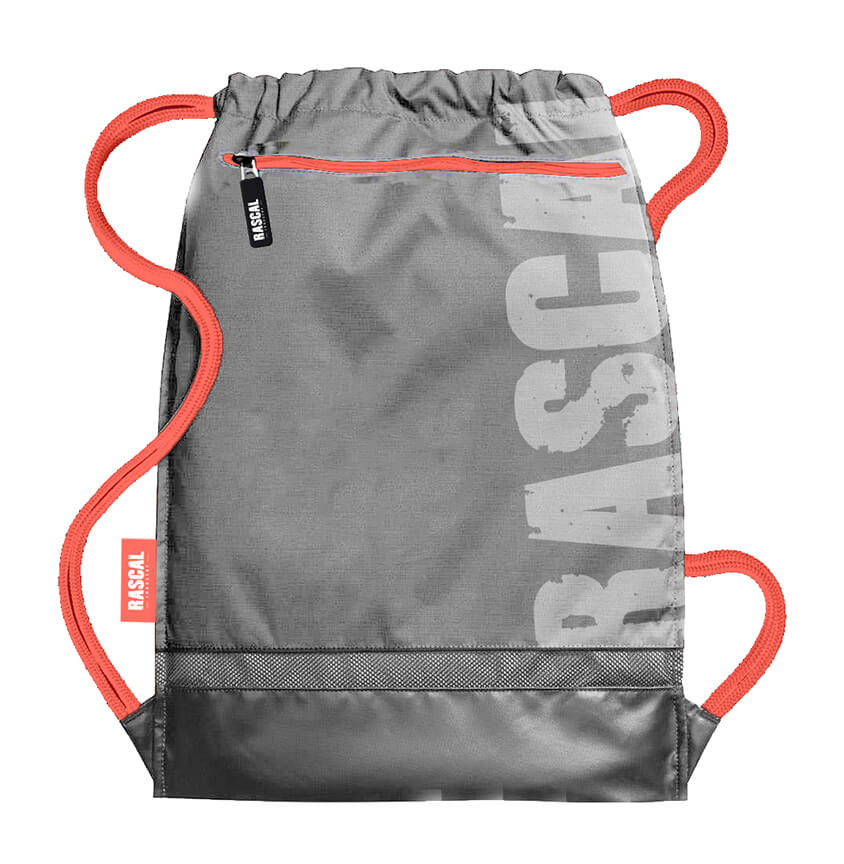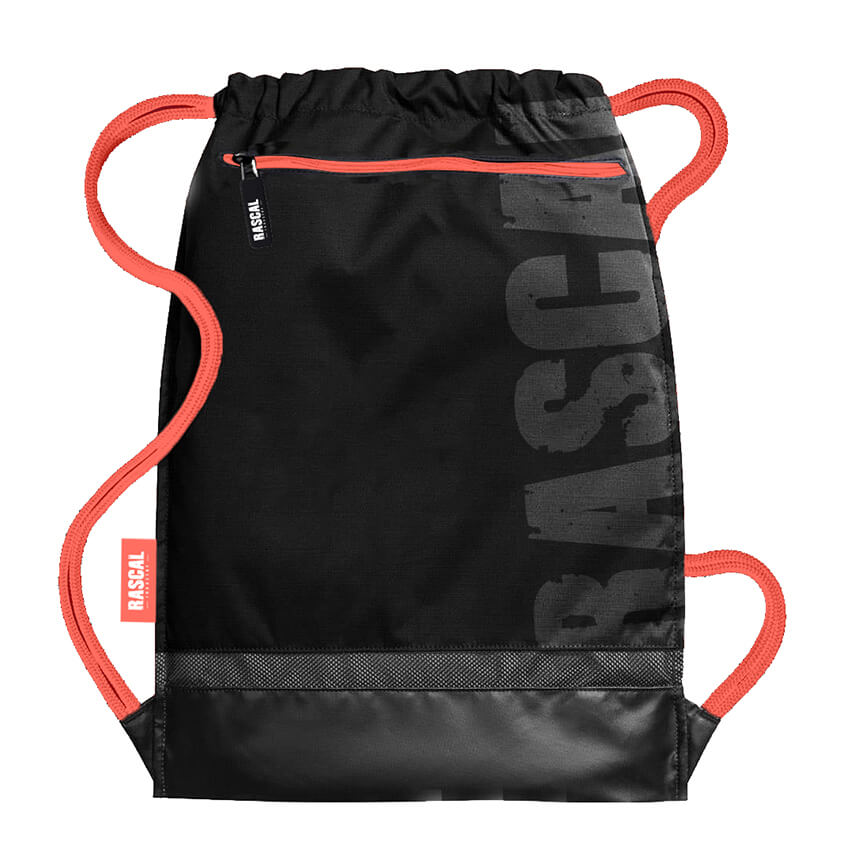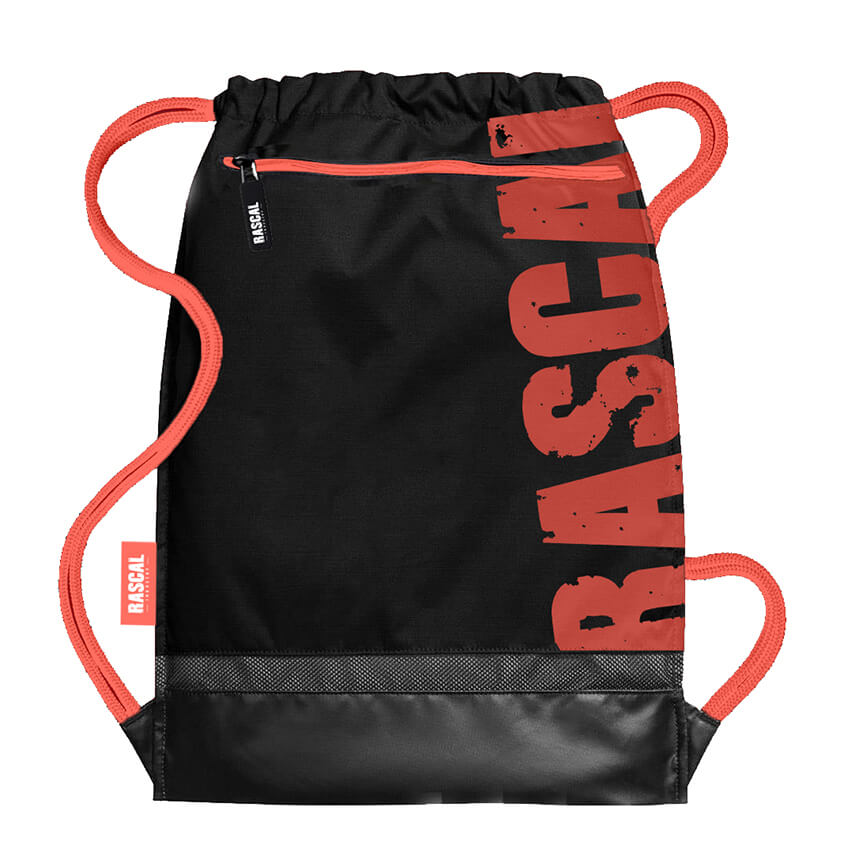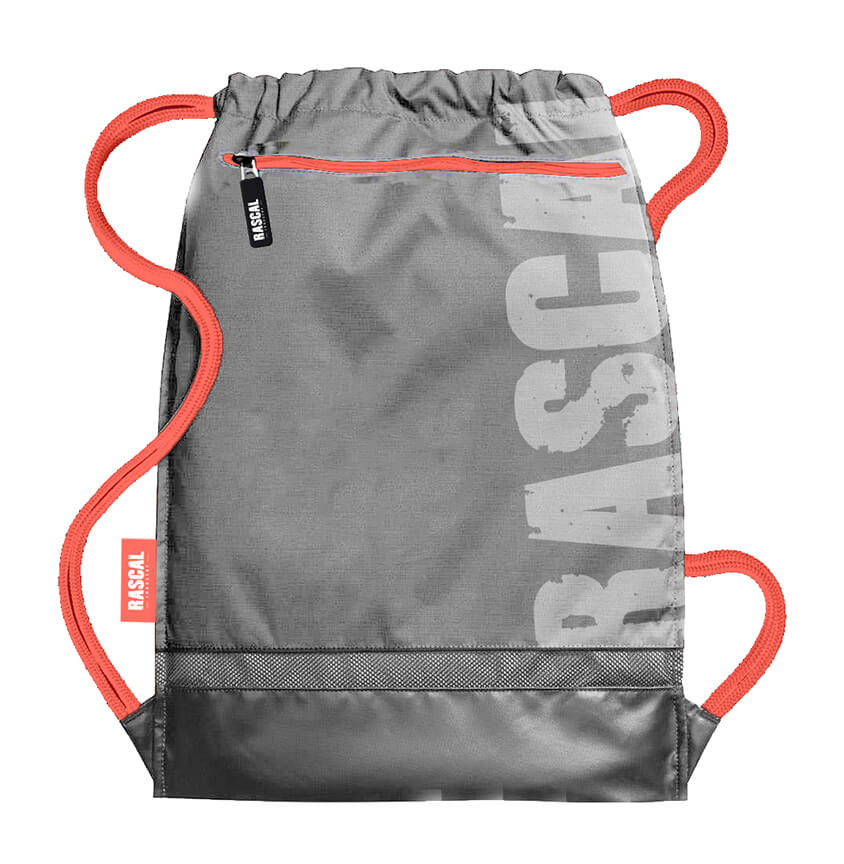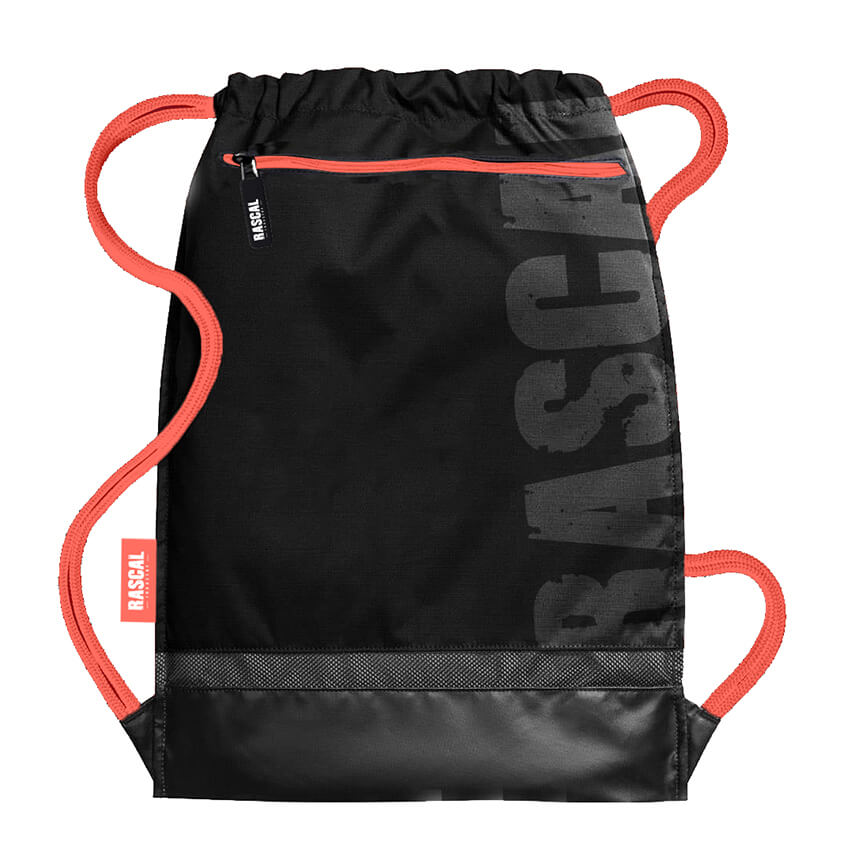 Sackpacks
The bag is closed with a welt. It can be worn in many ways: as a backpack on the back, as a handbag on arm or hand. It works both on a daily basis and when traveling. Our work pack bags fit the A4 printing format and are also available in the full-print option.
Material: polyester or cotton
Colors: Polyester sackpacks are available in any color you choose.
Types of pattern application:
· flat or 3D screen print on cotton backpacks,
· sublimation on polyester backpacks
Types of strings: with loose weave or with a very dense weave
Minimum order quantity: 100 items
Delivery: 4 weeks