Softshell Jackets
#!31Thu, 07 May 2020 18:26:17 +0200p1731#31Thu, 07 May 2020 18:26:17 +0200p-6Europe/Warsaw3131Europe/Warsawx31 07pm31pm-31Thu, 07 May 2020 18:26:17 +0200p6Europe/Warsaw3131Europe/Warsawx312020Thu, 07 May 2020 18:26:17 +0200266265pmThursday=203#!31Thu, 07 May 2020 18:26:17 +0200pEurope/Warsaw5#7 May 2020#!31Thu, 07 May 2020 18:26:17 +0200p1731#/31Thu, 07 May 2020 18:26:17 +0200p-6Europe/Warsaw3131Europe/Warsawx31#!31Thu, 07 May 2020 18:26:17 +0200pEurope/Warsaw5#
2020-12-03 17:07
Softshell Jackets
Design advertising clothing
The logo and advertising slogan can be placed anywhere.
We can mark each product by adding personalized tags.
What type of pattern and what fabric color should I choose? Relax, contact us.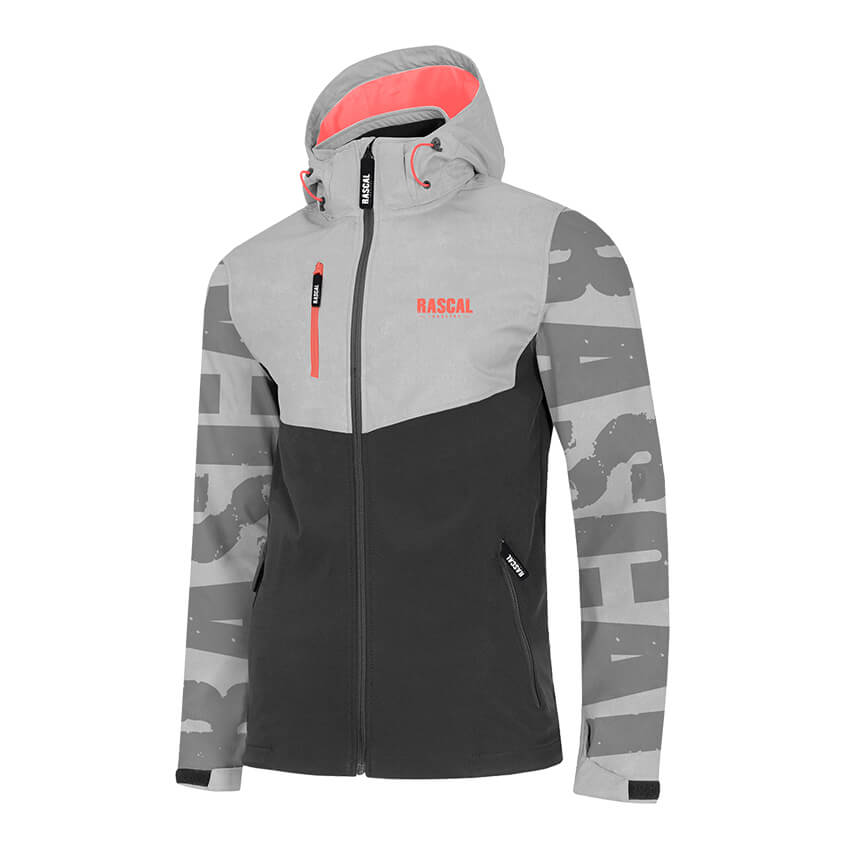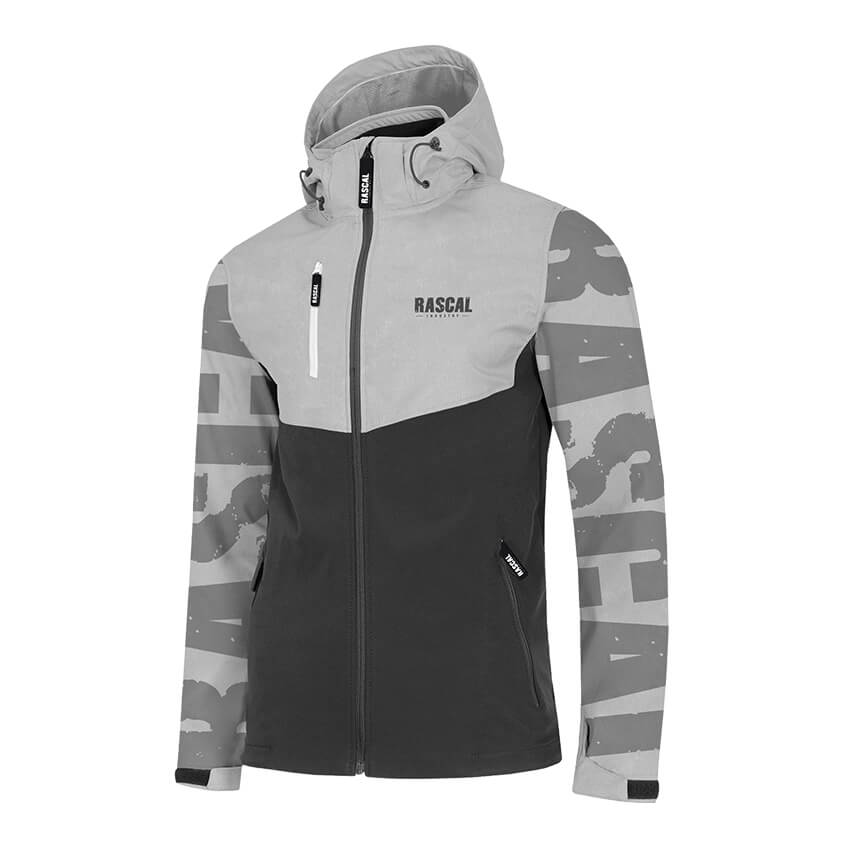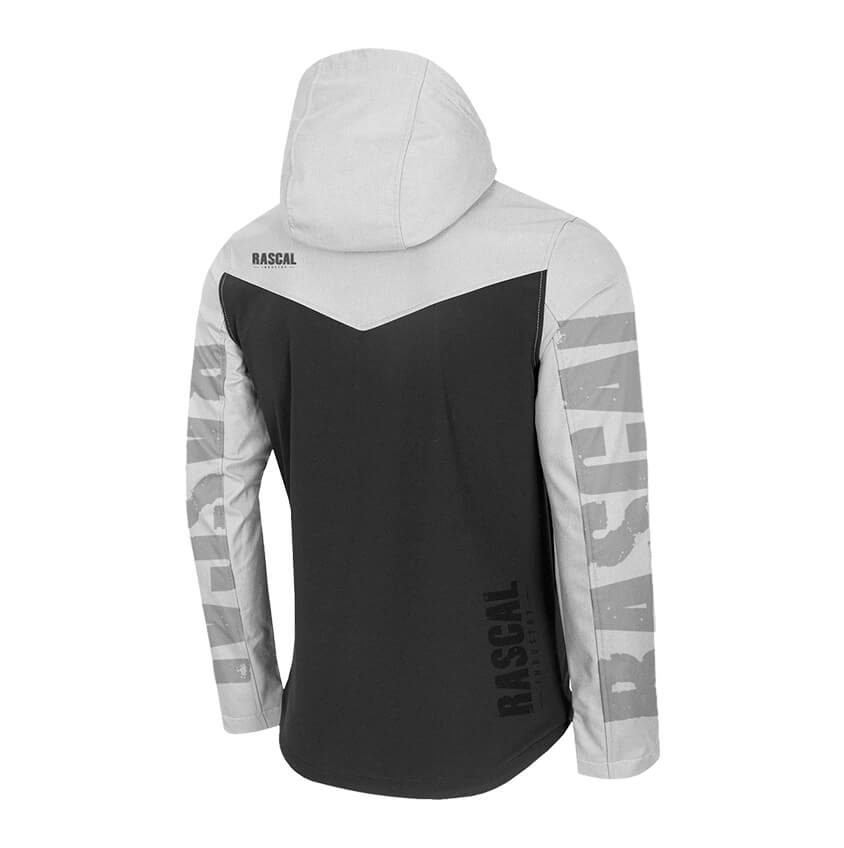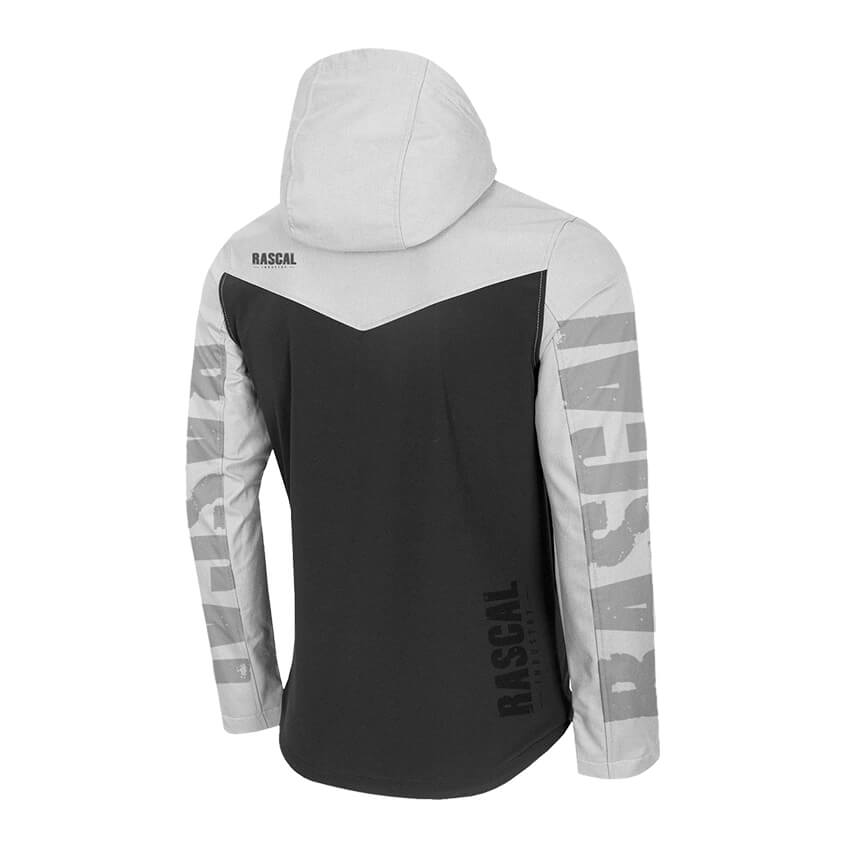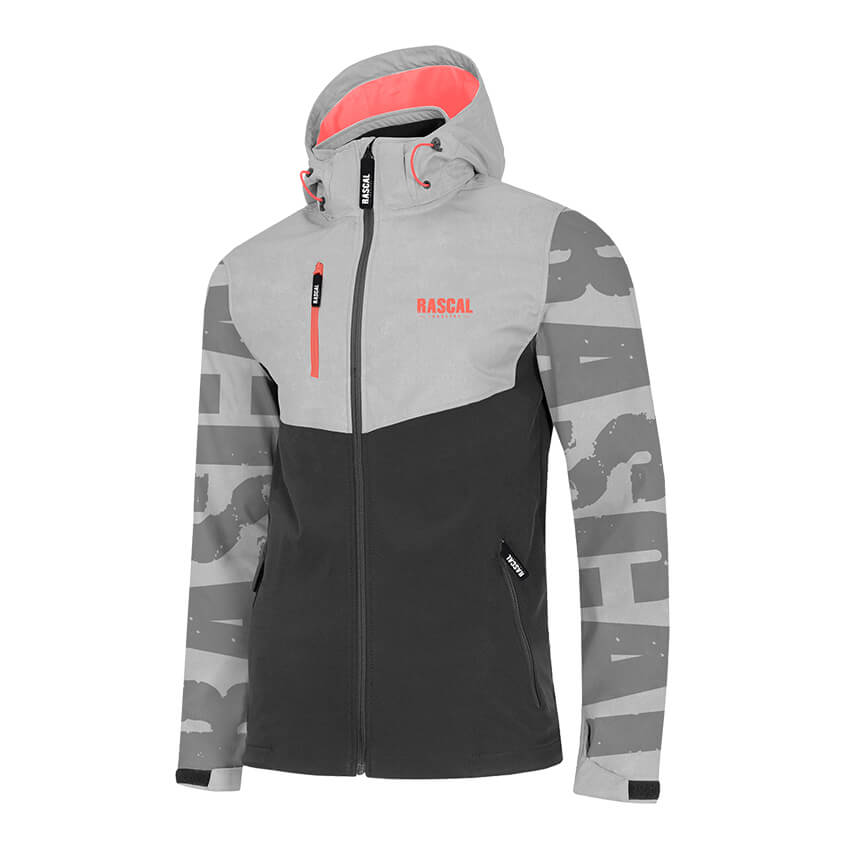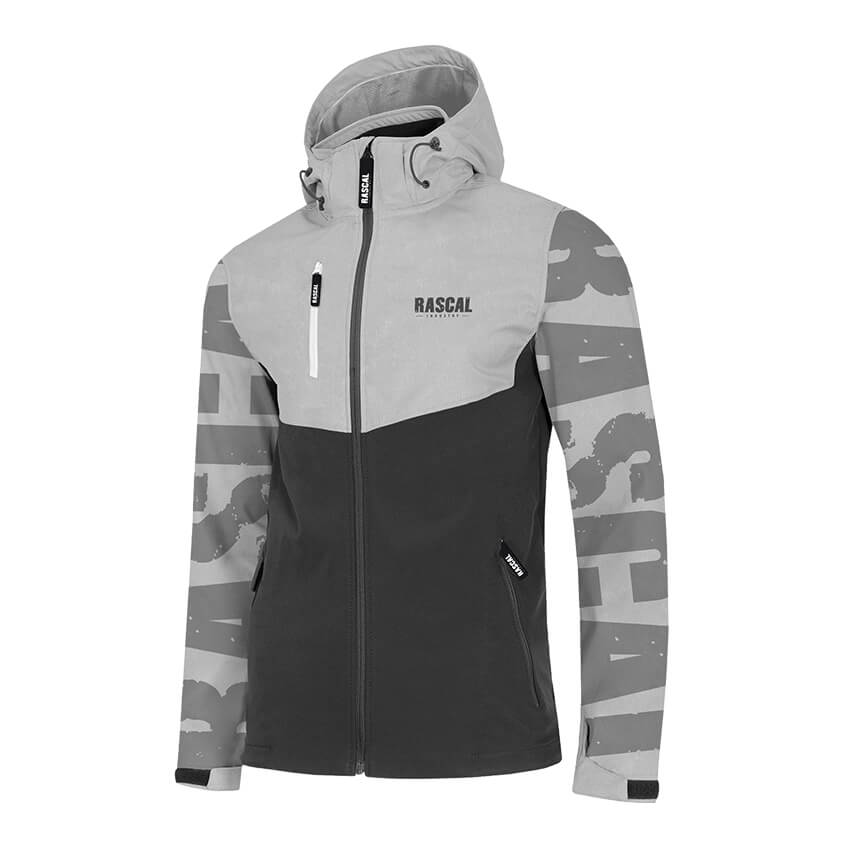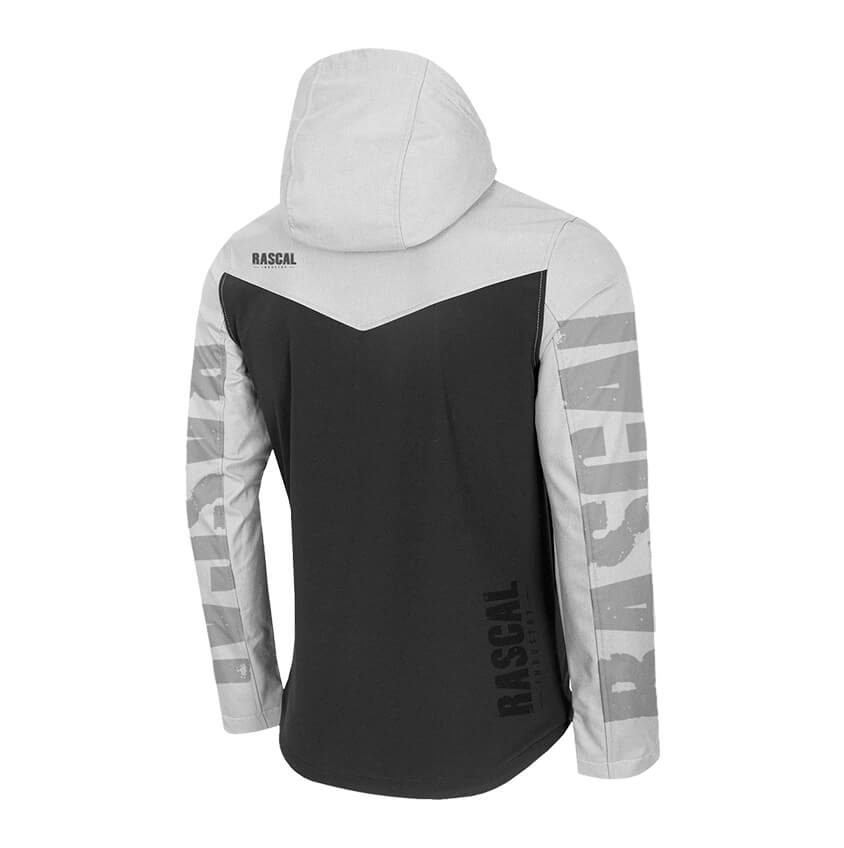 Softshell Jackets
UNISEX
Softshell jackets are specialized clothing for your employees. What characterizes SOFTSHELL? It is a modern material with three advantages at the same time: windproofness, waterproofness and term activity. Softshell consists of three layers: flexible fabric or polyester knitwear, membrane and short-cut fleece. Thanks to its properties, softshell is an ideal raw material for the production of outdoor and sportswear. It guarantees comfort and convenience in various atmospheric conditions. The jacket provides optimal protection against wind and rain.
Composition: 100% polyester
Weight: 300 g/m2 or 320 g/m2
Colors: .......
*Listed colors are for orders with a minimum quantity. For larger orders, we are able to sew advertising clothes in any color.
Material:
Skład surowcowy:
· fabric composition – PES 94% + EL 6%
· membrane – TPU 100%
· bottom layer – PES 100%
Waterproof: 8 000 / 10 000
Breathability: 3 000 / 5 000
Types of pattern application:
Prints: flat screen print, flex foil, flock print, reflective print
Minimum order quantity: 20 items
Delivery: 4-6 weeks