Learn all about our local KNHwear sewing room! Professional sewing services in Poland in the eco spirit🌱
Learn all about our local KNHwear sewing room! Professional sewing services in Poland in the eco spirit🌱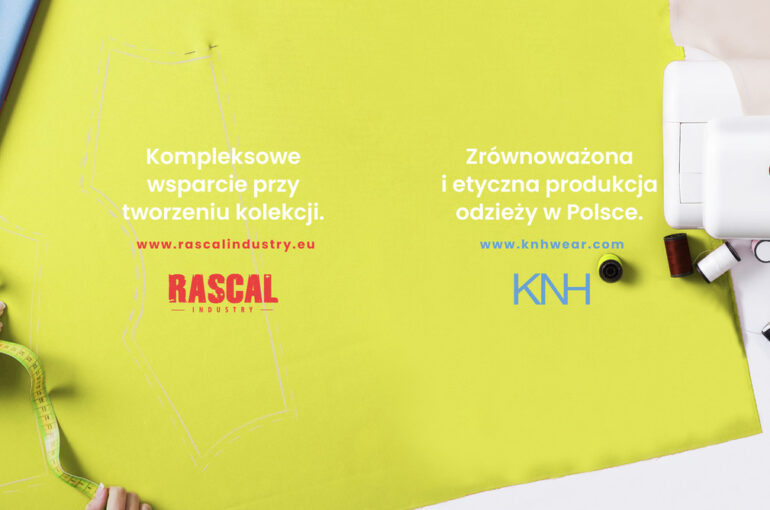 Do you have your own clothing brand, are thinking about starting one, or are beginning your adventure with fashion and clothing design? Are you looking for somewhere to realise your design, get expert advice and create clothing that'll not only stand out thanks to a perfect cut, style, and the material used, but also be sewn with sustainable fashion in mind and have a Made in Poland label?
Today's clients expect a lot more from clothing, and together with Knits'n'Hoodies (www.KNHwear.com), we're thinking globally and acting locally. Learn about us and our local sewing room – we prioritise quality, eco-friendliness, client needs and proving that there are no impossible designs.
Sew clothes in Poland with KNHwear – Knits'n'Hoodies
We have our own sewing room located in the domestic home of the clothing industry – Łódź. When entrusting us with your design, you can rest assured that it'll be sewn in the spirit of responsible fashion, because eco-friendliness and work ethics are just as important to us as our extensive experience, quality and craftsmanship.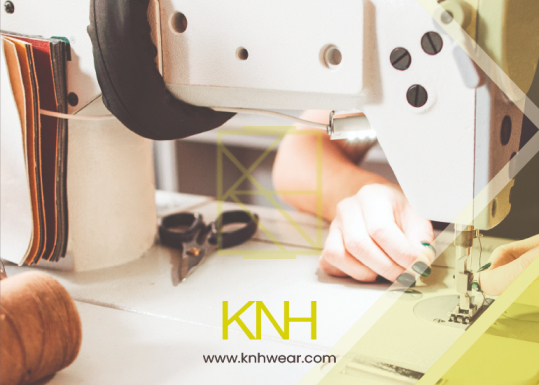 In our Polish sewing room, we pay close attention to not only the design process, but also to the materials the clothes are made of. We sew garments using your dream knits and fabrics. We also specialise in eco-friendly materials, particularly knits made of hemp, organic cotton, linen, bamboo and organic viscose, as well as recycled materials. We help you choose and find material that'll best suit your vision, while also cooperating with many certified fabric manufacturers. These include producers of eco-friendly materials that meet the highest standards. We specialise in sewing knits using the latest technologies, meaning we're able to provide an end result that'll meet the expectations of the most-exacting clients. However, sewing isn't everything. Find out how you'd realise your design with us, starting with your idea and ending with the ready product.
Clothes production and sewing in Poland
The process of preparing and launching a clothing collection doesn't have to be difficult and draining. With us, you'll not only sew the design, but also perfect every last detail, because outside of the Knits'n'Hoodies sewing room, we're first and foremost Rascal Industry – one of the most trusted sustainable clothing manufacturers in Poland, and our activities are confirmed by awards and certificates.
At Rascal Industry, we take care of the entire clothing production process – from the preparation of the cut and selection of the right materials and decoration methods to choosing accessories, such as labels. We specialise in creative, personalised designs, handle orders and take on challenges that others consider to be impossible. We look after the visions of clothing brands and designers, implementing ready-made designs or creating them from scratch, and we also have our own local sewing room – Knits'n'Hoodies.
This is where garment prototypes are designed and our team of experienced creators works on templates. A professional cutting room ensures the right preparation of the material you provide or choose in consultation with us. We also handle all types of embroidery and design labels to make your clothing brand's garments stand out from the competition.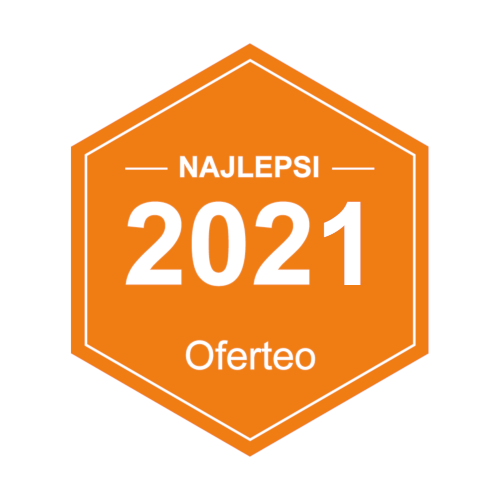 We're a Polish clothing manufacturer that you can trust. Do you need hard evidence?
We have excellent reviews from our clients. We've consistently been on the Oferteo ranking for several years. In 2021, we once again featured on the list of the Best Sewing Rooms.

A distinction for excellent feedback from our clients. Thank you for your appreciation – we encourage you to read what our clients have written about us at Oferteo.pl: https://www.oferteo.pl/szwalnia/warszawa
Are you thinking of starting your own clothing brand and are looking for a place to turn your vision and design into reality? Why not use our services!