Tracksuits pants
#!30Tue, 27 Apr 2021 12:24:04 +0200p0430#30Tue, 27 Apr 2021 12:24:04 +0200p-12Europe/Warsaw3030Europe/Warsawx30 27pm30pm-30Tue, 27 Apr 2021 12:24:04 +0200p12Europe/Warsaw3030Europe/Warsawx302021Tue, 27 Apr 2021 12:24:04 +02002412244pmTuesday=203#!30Tue, 27 Apr 2021 12:24:04 +0200pEurope/Warsaw4#27 April 2021#!30Tue, 27 Apr 2021 12:24:04 +0200p0430#/30Tue, 27 Apr 2021 12:24:04 +0200p-12Europe/Warsaw3030Europe/Warsawx30#!30Tue, 27 Apr 2021 12:24:04 +0200pEurope/Warsaw4#
2021-04-27 12:31
Tracksuits pants
Tracksuits pants custom-made to your needs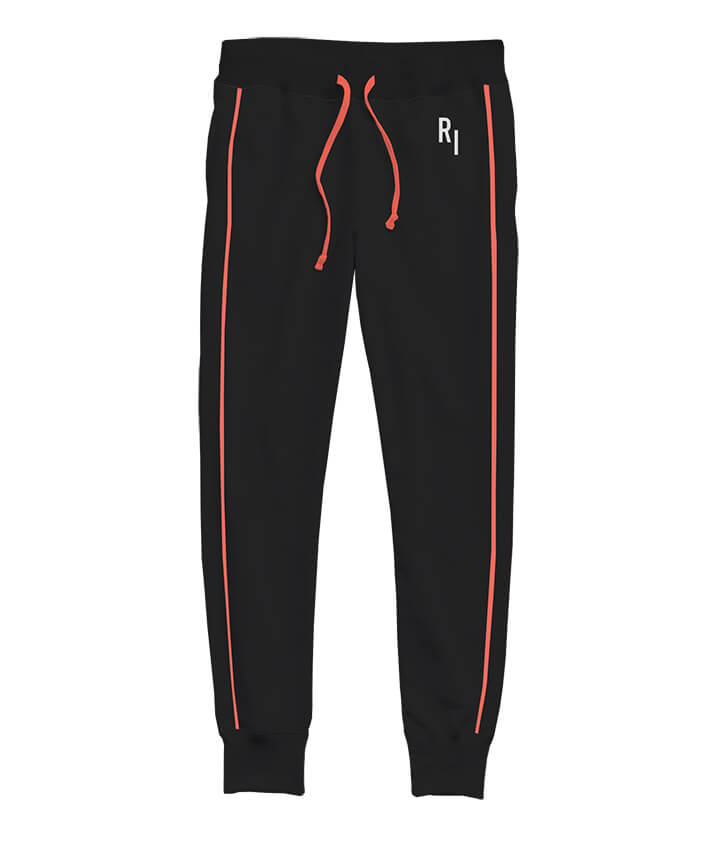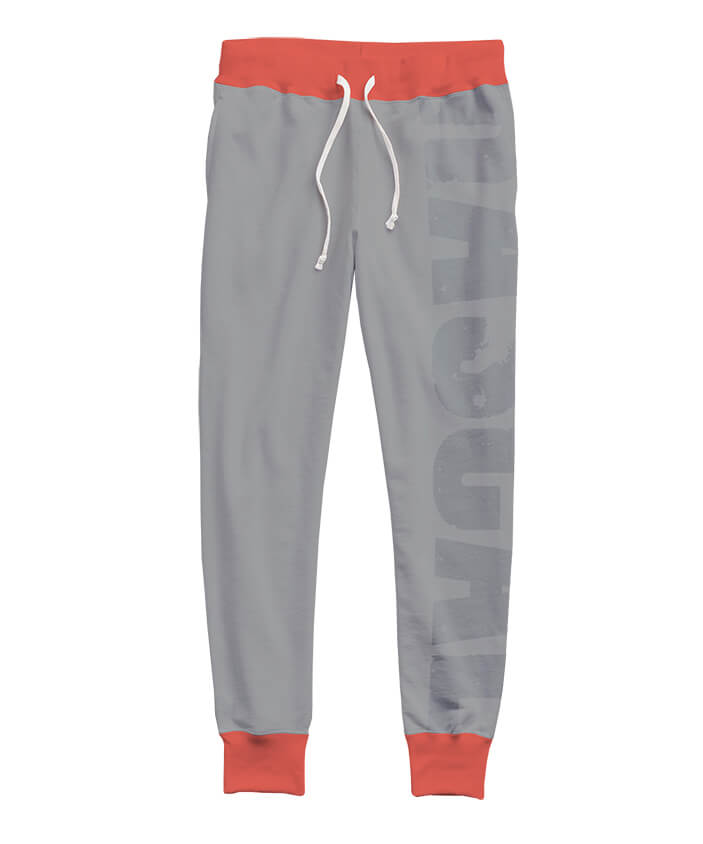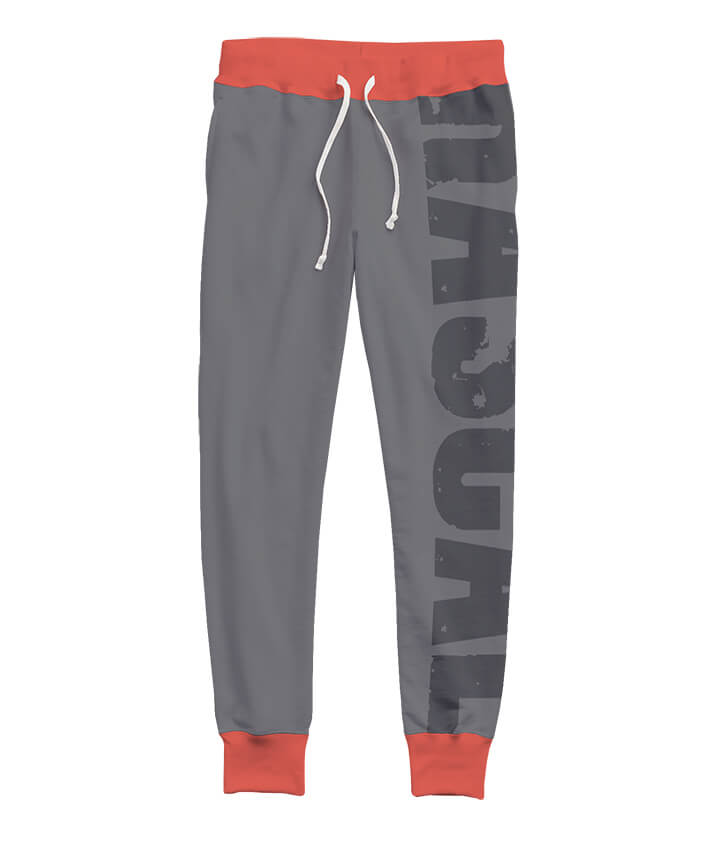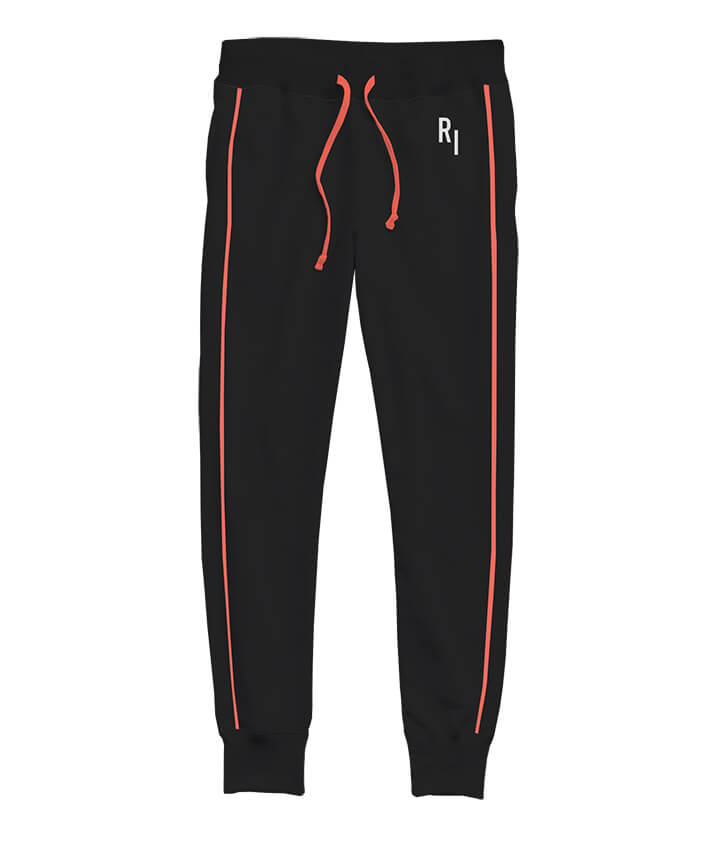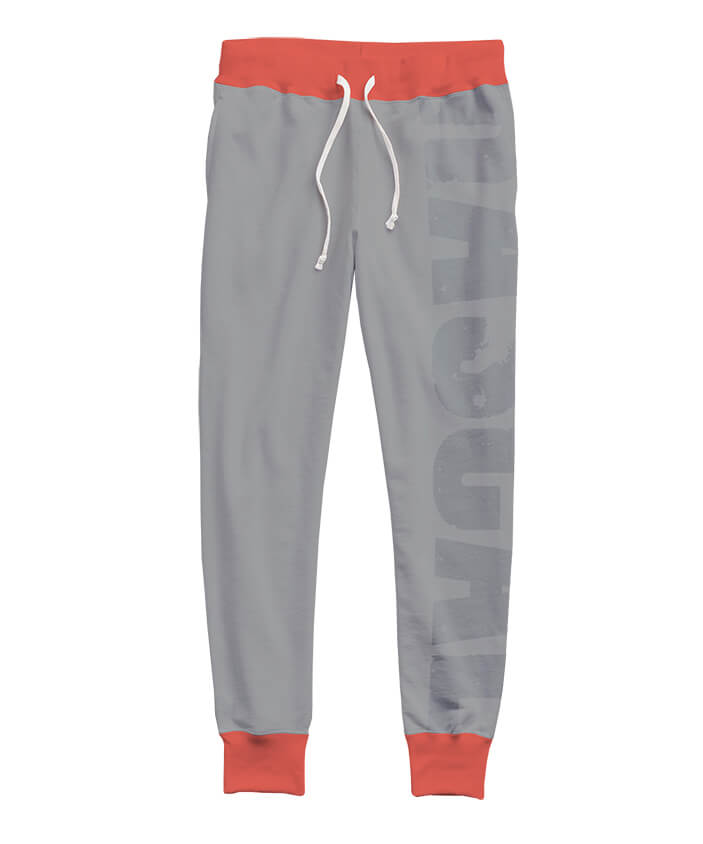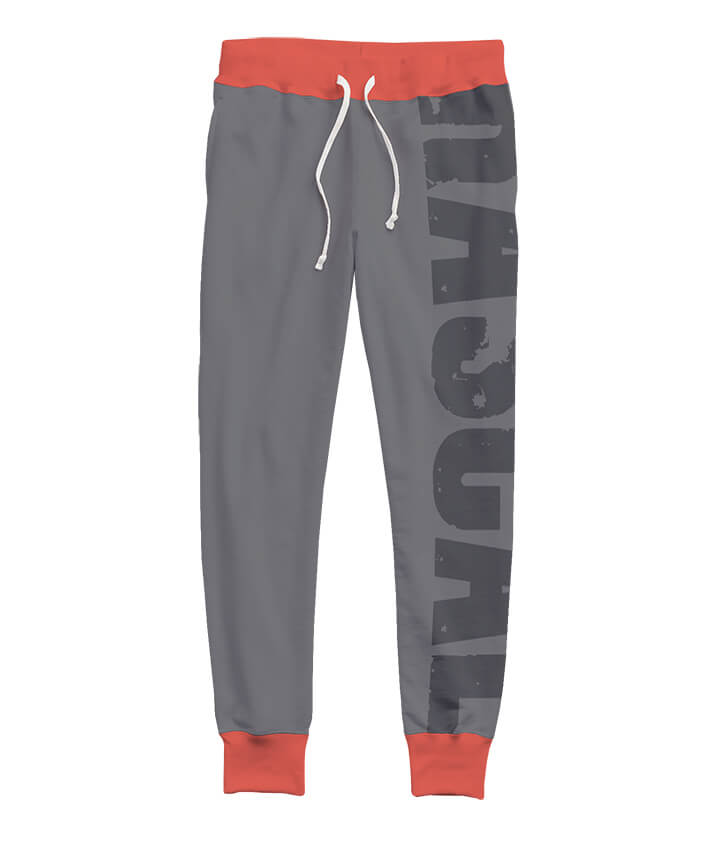 Tracksuits pants
UNISEX
Just let us know about your design idea and we will take care of every stage of production. Tell us what is the purpose of your product, and we will advise you on the choice of weight, composition, type of decoration.
Standard composition: 90% cotton, 10% polyester / 94% cotton, 6% elastane
Ecological composition: 100% organic cotton / 90% organic cotton, 10% recycled polyester / 94% organic cotton, 6% elastane
Weight: 180 g/m2, 280g/m2, 330 g/m2, 340 g/m2, 380 g/m2, 420 g/m2, 450 g/m2
Colors: ...............
*Listed colors are for orders with a minimum quantity. For larger orders, we are able to sew advertising clothes in any color.
Types of pattern application:
Prints: flat screen print, 3D screen print, flex foil, flock foil, reflective print, digital print – DTG
Embroidery: computer embroidery, 3D embroidery
Patches: embroidered, printed
Minimum order quantity: 30 items
Delivery: 4-6 weeks