Custom-made organic clothing with print and logo
Custom-made organic clothing with print and logo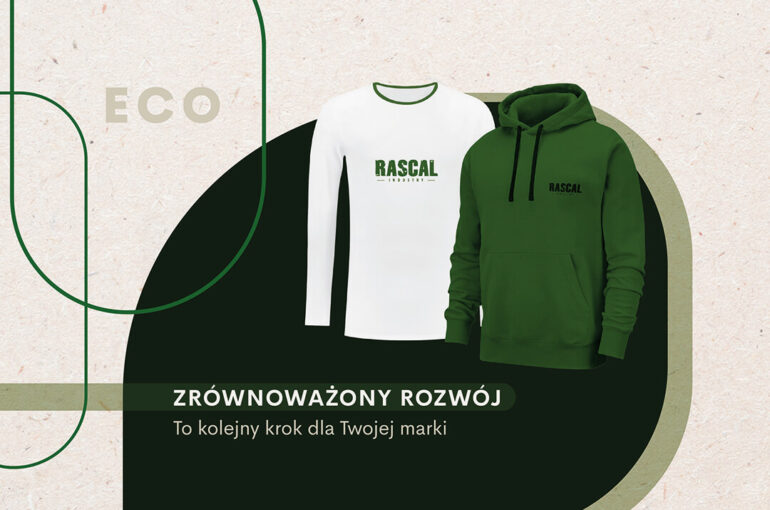 Being organic isn't a trend – it's a necessary developmental step for all brands
Sustainable development is a must, and one of the main factors influencing consumer choices. The owners of companies from various industries should respond, particularly those from the premium sector who focus on quality at the forefront, and whose values such as social responsibility are the backbone of their brand communication. Otherwise, they won't be able to meet the needs of the constantly increasing and dynamically changing expectations and requirements of their customers.
Organic clothing
Increasingly more people are trying to eat organic food and use organic cosmetics. Checking the ingredients of food and chemicals is nowadays normal for most consumers. Organic clothing is also becoming popular. So it's no wonder that customers check the company's actions in terms of organic product and social responsibility. However, when it comes to organic clothing, it's not entirely clear what exactly it's characterised by. In this article, you'll learn:
• What exactly does it mean when clothing is "organic"?
• What features does organic clothing have?
• Does organic clothing mean poor quality?
• How is organic cotton grown?
• What benefits can organic products, including organic clothing, bring to a company?
• How does the use of organic products, including organic clothing, impact a company's image?
• How can you check if a given piece of clothing is actually organic?
We'll answer all of these questions in this article.
---
"Organic clothing" – what exactly is it?
There are many features that prove that a given garment can be considered organic. Organic clothing:
is made of organic materials,

has a known origin,

is produced and sold in accordance with specific principles,

its manufacturer operates in a specific field.
Sounds quite enigmatic? We'll explain everything below.

What features does organic clothing have?
There are four basic features that allow clothing to be labelled as organic.
Environmentally friendly material – organic cotton
Organic clothing is clothing made of environmentally friendly material. What is "environmentally friendly material"? This is usually organic cotton – cotton grown in accordance with organic farming principles, i.e. without pesticides, GMO and artificial fertilisers. Such material can also be responsible wool – wool that doesn't come from industrial breeding (the feed is free of GMOs and growth hormones).
Environmentally friendly material – recycling
Organic clothing is also made of recycled materials, so it's also environmentally friendly. It's called RPET clothing. Its production uses some recycled raw materials. The recycled material is mainly polyester – a synthetic fibre characterised by exceptional durability. Polyester recycling reduces the amount of waste deposited in landfill. Such a reduction is associated with up to a 75% decrease in CO2 emissions compared with the production of traditional polyester! The marked fibre is used mainly to create organic fleece, and a small amount is added to the composition of organic cotton sweatshirts to ensure stretch and make it pleasant to the touch.
An important element of organic clothing is also the fact that they're manufactured in accordance with the principles of fair trade. Producers of such clothing must therefore meet certain social, economic and, of course, environmental requirements. Social requirements cover, for example, protecting the health and safety of farmers picking cotton, economic requirements include paying these farmers with specific amounts (not lower than the minimum world price), and environmental requirements involve promoting water saving and avoiding the use of genetically modified and harmful substances, as well as an organic lifestyle in a broad sense.
Another distinctive feature of organic clothing is the fact that production is closed within a certain area and, therefore, the manufacturer operates locally. This means, for example, that they use the services of only Polish sewing factories (preferably in a given city, voivodship), and materials are provided only by Polish companies (here, similarly, from one city, voivodship). This reduces pollution and CO2 emissions. All this contributes to a lower use of means of transport, eliminates the need to store goods, and supports Polish companies.
Real organic clothing meets not one or two of the above-mentioned guidelines, but all four. Of course, the fact that a company operates locally doesn't automatically make its products organic. Therefore, organic clothing is environmentally friendly, comes from recycling, is produced in accordance with the principles of fair trade, and local companies are used in production.

Does organic clothing mean poor quality?
Contrary to appearances, following all of the above guidelines doesn't mean that ecological clothing is necessarily of lower quality. The quality can be just as high as traditional, non-organic garments. So it's clear that caring for the natural environment can go hand in hand with maintaining quality and care for the planet.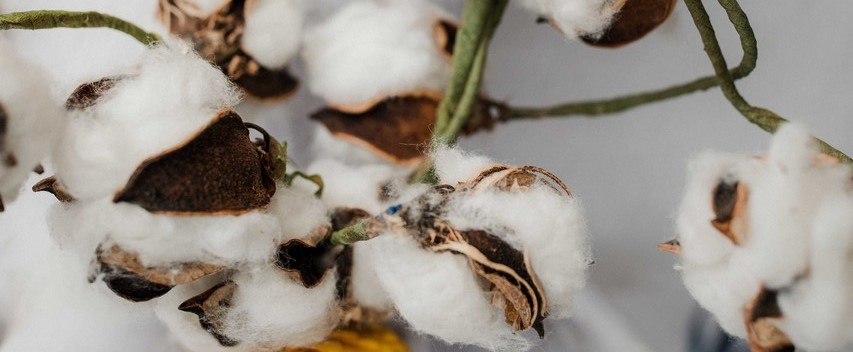 How is organic cotton grown?
We know that organic clothing is made mainly of organic cotton. So it's good to also think about the organic cotton growing process. It's quite demanding – it must meet the rules of organic farming, which are very restrictive. They're clearly outlined in EU documents. Organic cotton farming doesn't use chemicals such as pesticides, herbicides, and artificial fertilisers in a broad sense. All of these substances are used in the production of conventional cotton. This action alone reduces the harmfulness of the entire production cycle by as much as 90%! Another thing that's distinctive in the cultivation of organic cotton as opposed to conventional cotton is that organic cotton fertilisers contain substances that are biodegradable. In addition, crop rotation is used in organic cotton cultivation – thanks to this, the soil doesn't become sterile and desertified. The broad elimination of toxic substances in the production of organic cotton makes it much safer – for both pickers and consumers. The described process is lengthy, and thus expensive. However, it allows for the creation of many jobs – organic cotton can only be harvested by hand, and it requires skilled labour. In addition – as mentioned above – clothes made of eco cotton are extremely durable.
---
Organic products – benefits for companies
Business owners are becoming increasingly more willing to order ecological products. Conscious entrepreneurs are aware of the fact that modern customers have much greater requirements than in the past. One such requirement is the promotion of an organic lifestyle, and demonstrating concern for the natural environment. A company indicating this value as important significantly improves its image, and it also makes it be perceived as a socially conscious and responsible enterprise (more on this below). In addition, allenterprises that want to operate in accordance with the concept of sustainable development are required to place the good of the natural environment high in the hierarchy of their values, and to act in such a way that meeting the needs of the present generation doesn't decrease the chances of meeting those of future generations.

Dress your employees in organic clothing and gain the approval of your customers!
A company that decides to use organic products, including organic clothing, is perceived as:
value based,
innovative,
aware,
future thinking,
involved,
socially responsible,
worthy of trust,
creative,
unique.
All this adds up to building its eco-image, creating a perception of a given business being responsible, gaining customer confidence and leading the way over the competition. And business owners who decide to buy organic clothing quickly realise that the expense has turned out to be a good investment.
---

How can you check if a given piece of clothing is actually organic?
In online stores, the product descriptions of T-shirts, sweatshirts and accessories are full of terms such as: "ecological", "natural", "organic", "ethical", "consistent with the concepts of sustainable development", "slow fashion", and "fair trade". However, is this sufficient proof that the product is organic? Of course not. In order to be sure that the clothes you're ordering are in fact organic and are made of organic cotton, you need to check whether the materials from which they are made have the appropriate certificates. Certificates that prove the environmental performance of materials are: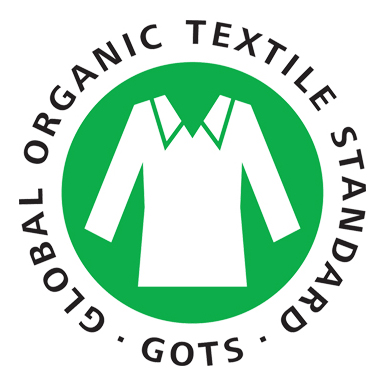 • GOTS (Global Organic Textile Standard) – proof that the product contains at least 95% certified organic fibres, i.e. ones that are of natural origin, and their cultivation is carried out using organic methods, and that the product doesn't contain any materials produced via GMOs (Genetically Modified Organisms); this is the most rigorous certificate that covers the entire production chain of a product made of natural fabrics;
---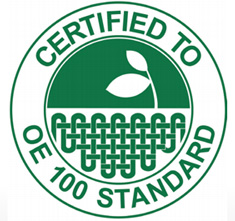 • OEB (Organic Exchange Blended) certificate – proof that the product has been produced only from raw cotton and meets many environmental criteria recognised by the US Department of Agriculture and included in EU regulations.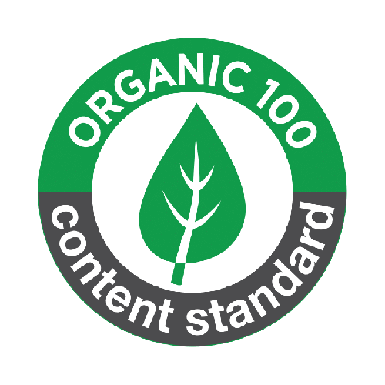 • OCS 100% certificate – proves that the product consists of 95% or more organic material;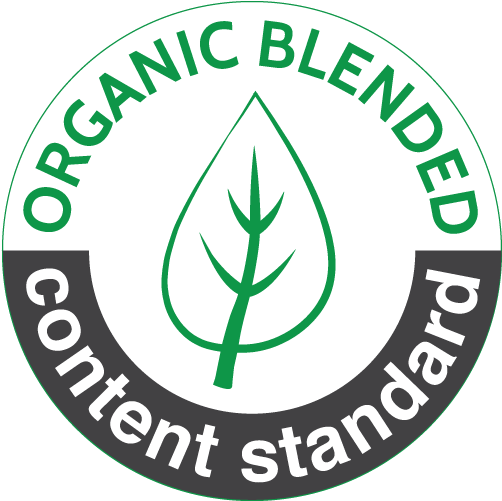 • OCS BLENDED (Organic Content Standard BLENDED) certificate – proof that the product contains at least 5% of organic material that's blended with conventional or synthetic materials;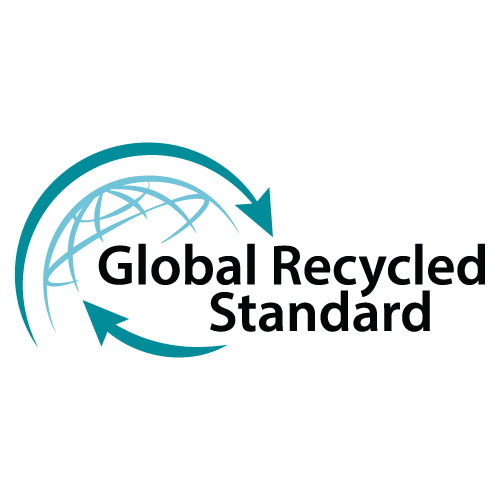 • GRS (Global Recycled Standard) certificate – confirms that a given company uses recycled materials, cares for the natural environment and social conditions, as well as ensures the use of chemicals that are safe for humans;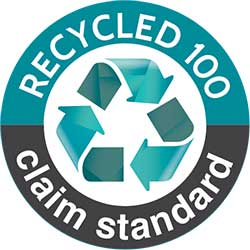 • RCS 100% (Recycled Claim Standard 100%) certificate – proof that the product contains at least 95% recycled fibres; this is an international, voluntary standard for any non-food product. Unlike GOTS, it doesn't cover environmental, social or chemical issues, but it does cover the requirements of CCS (Content Claim Standard), i.e. supply chain standards, which makes it possible to trace the entire path of a given product at every stage;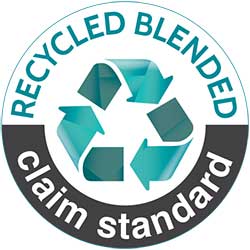 • RCS BLENDED (Recycled Claim Standard BLENDED) certificate – shows that the product contains a minimum of 5% recycled fibres that are blended with conventional or synthetic materials.
---
At Rascal Industry, we offer the option of making clothing and accessories using materials with the above certificates. At the same time, remember that one material can't hold all the certificates at the same time. The individual certificates outline the specific characteristics of the material. The materials are selected according to the requirements that the products are supposed to meet. This means we guarantee our customers honesty and the highest quality. In addition, we prove that care for the natural environment and the concept of sustainable development are issues that we care about not only in theory (declarations), but also in practice (products).
Caring for the natural environment is one of our most important values
Organic shirts with a logo, organic sweatshirts, organic accessories, i.e. personalised organic clothing with a print, embroidery or a patch – all this is only a small part of what we offer for companies, schools and universities. There are many more types of high-quality, organic clothing and gadgets from Rascal. This is because caring for the natural environment is one of our most important values.We make every effort to ensure that our customers receive products from the premium sector. Such products combine durability, comfort, originality, fashion and – last but not least – eco-friendliness. All of these features are standard in our production.
---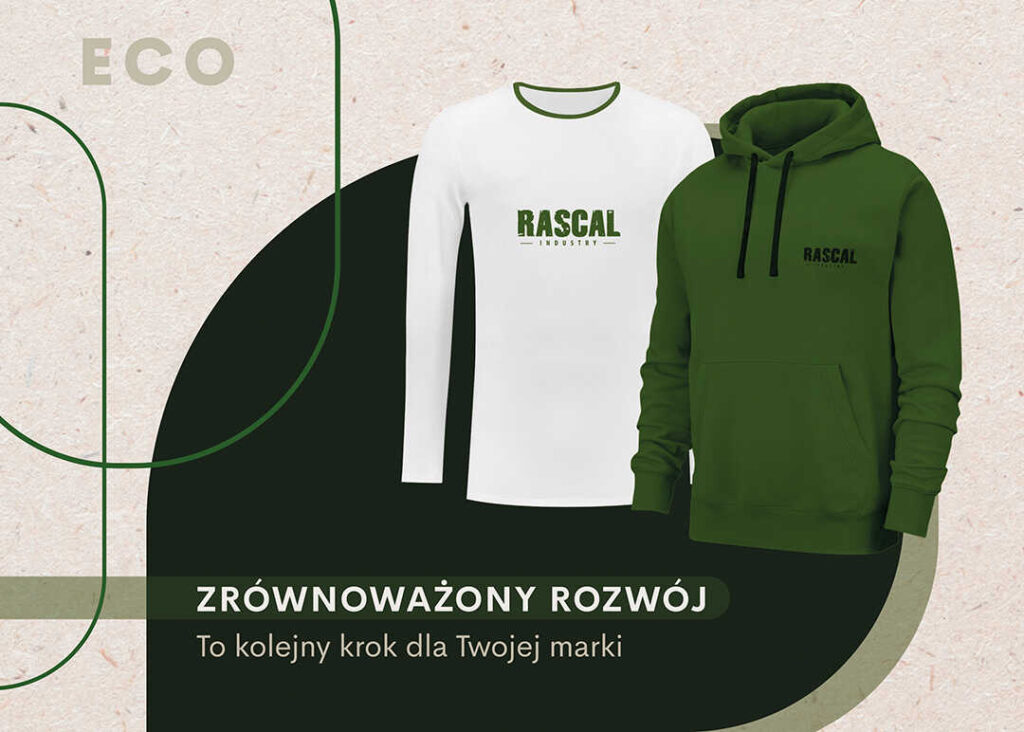 Make responsible choices
We offer personalised clothing, sewn from both traditional and organic materials. Our organic clothing is made of organic cotton and recycled polyester. When ordering from Rascal Industry, you can rest assured that the materials from which the clothing is made holds the appropriate certificates. In addition to using environmentally friendly materials, we operate in accordance with the principles of fair trade, and the sewing factories we use are Polish companies. On the product pages you'll find detailed descriptions of the composition of our clothing.
We guarantee environmental friendliness.
Present yourself in organic!